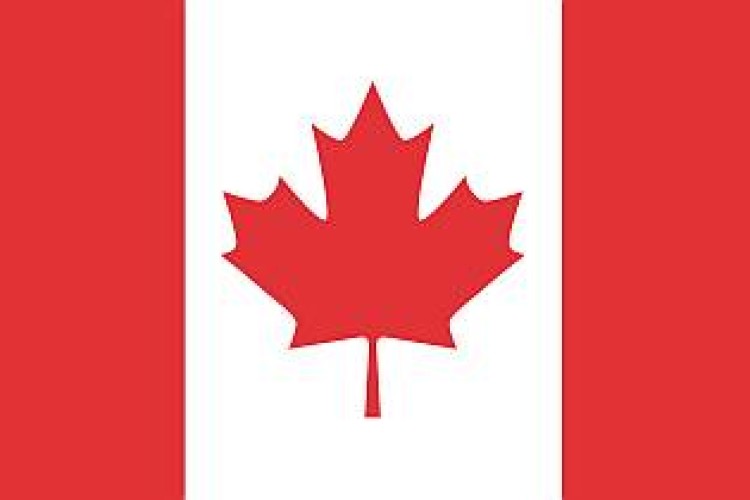 Signing an administrative agreement with the government's Public Services & Procurement division allows companies that have federal charges pending against them to continue to win work.
SNC-Lavalin is contesting the charges that were filed against three of the company's legal entities in February 2015 (link opens in new tab).
Compliance with the administrative agreement allows it to continue to bid on and win contracts to provide procurement goods and services to all Canadian government departments and agencies, in Canada and abroad, until the final conclusion of the charges.

"This is another example of our commitment to move forward," said Neil Bruce, president and CEO of SNC-Lavalin. "I thank PSP for recognizing SNC-Lavalin's significant efforts and dedication to continuous improvement in ethics and compliance, which have allowed us to meet the difficult criteria of the new Integrity Regime. I am proud of our ethics and compliance programme that is an integral part of the way we work every day, here in Canada and globally. Our clients and partners have recognized our concrete actions, efforts and accomplishments over the past three years."
He added: "This agreement is a milestone that allows us to continue to be an important contributor to the Canadian economy. It protects the public, and is good for our employees, clients, investors and all of Canada."
SNC-Lavalin said that over the past three years it has fully cooperated with authorities, made significant changes and remains focused on continuous improvements in ethics and compliance. The tone from the top is clear and unequivocal, it added - there is zero tolerance for ethics violations. 
Got a story? Email news@theconstructionindex.co.uk