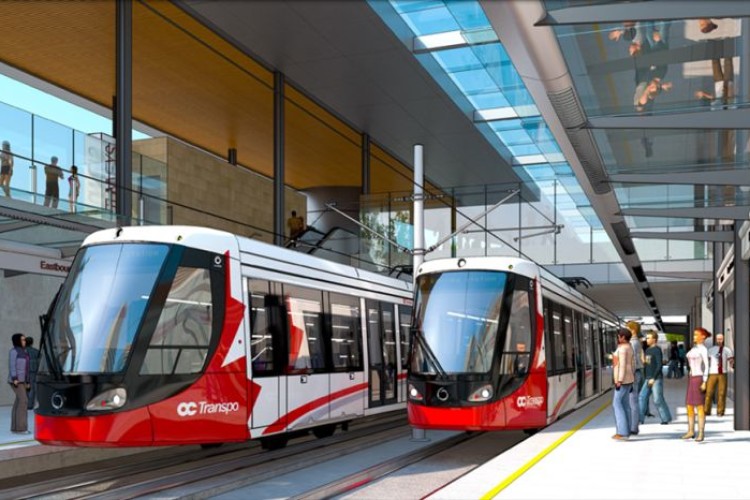 Funding of CA$1.283bn to support the Réseau électrique métropolitain (REM) light rail network in Montréal. The announcement will make it possible to finalise the remaining financing of the project. The automated light rail network will include 27 stations, span 67km, and operate 20 hours a day, 7 days a week.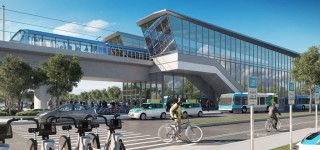 It will link Montréal's downtown to the West Island, South Shore, North Shore, and Pierre Elliott Trudeau International Airport.
The names of shortlisted teams for the project were announced in November 2016 (link to TCI's Canadian site opens in new tab).
Up to CA$1.09bn in funding has also been promised by Trudeau for stage 2 of the the Ottawa Light Rail Transit project. The province of Ontario has also made a similar funding commitment to the project. The city of Ottawa is responsible for the balance of the funding.
The scheme is designed to improve connections to the east, west and south areas of the capital. The scope of the scheme was expanded in February (link to TCI's Canadian site opens in new tab).
Stage 2 of the project will see an additional 38.8km of rail and 23 new stations added to Stage 1 of the light rail transit system, which currently under construction. The new stage of construction will begin in 2018.
Got a story? Email news@theconstructionindex.co.uk