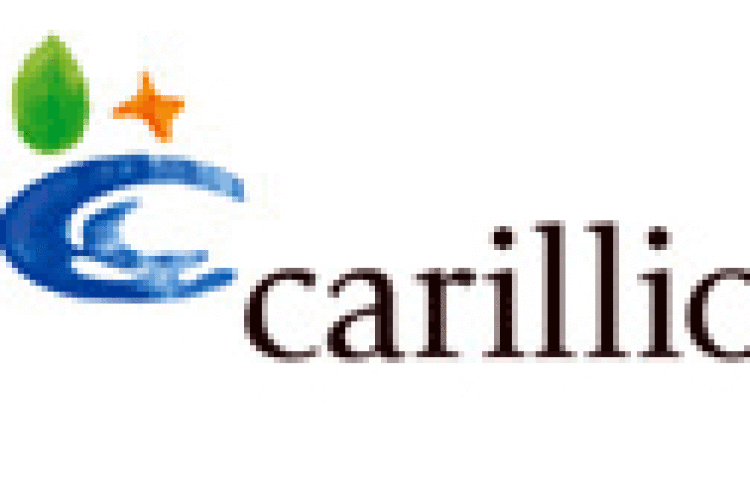 And anyone who has a contract with Carillion is being advised to dig it out now to check the small print.
Nathanael Young, senior associate in the commercial litigation & dispute resolution team at SA Law, said: "This is just the start of the story. Any liquidation results in a degree of investigation into the affairs of the liquidated company. The actions of the directors of a liquidated company come under particular scrutiny. This may lead to litigation years after the company's initial demise."
He said that Carillion's liquidation this has a number of unusual features. "In this case, it seems special managers have been appointed under Section 177 of the Insolvency Act 1986, which is not often seen in practice.
 "It also seems that the liquidation will have considerable knock-on consequences in industry and politics, given the extent of Carillion's business, and its involvement in large public sector contracts.
"Nonetheless, while the scale and procedures may be unusual, many of the effects of Carillion's liquidation will be the same as those seen in the common run of liquidations."

SA Law has issued the following advice in regard to Carillion's liquidation:
The unsecured creditors will no longer be able to pursue or enforce their own claims against the liquidated company. They will ultimately be entitled to share pari passu in any distribution made to the unsecured creditors by the liquidator later in the process, subject to any funds being available for them after secured and preferential claims are taken into account.
Any party who has contracts with the liquidated company would be well advised to check the terms of those contracts, and if necessary take advice on the effect of liquidation. Contracts may not automatically be discharged, but often contractual clauses will allow for termination in the event of insolvency. There may also be retention of title clauses, which often become of great importance after a liquidation.
Even in the case of SMEs, liquidation can have knock on consequences for other businesses. If a business is reliant on contracts from the liquidated company, or is a significant creditor, it too may end up insolvent. In particular, such businesses may lack the cash to continue to pay their own creditors. In those circumstances, the business owners need to take urgent professional advice, both to see if the business can be saved and to avoid personal liability in the event it cannot.
Got a story? Email news@theconstructionindex.co.uk