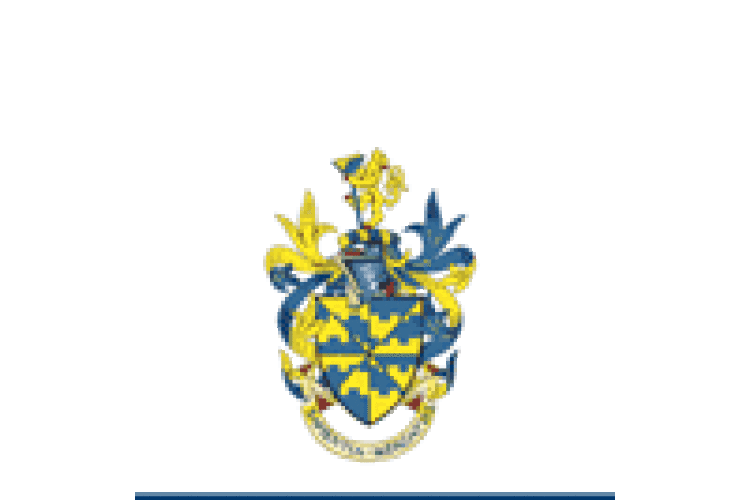 In September 2016, there was a total of £3,270m of new business confirmed by contractors in the UK, compared to £5,183m in September 2015.
September's total was also down slightly (1.3%) on August's £3,312m, and August is traditionally a slower month for new orders.
Only four contractors signed more than £100m of new construction business in September 2016.
Topping the Builders' Conference BCLive contracts league table for September was Carillion which picked up three contracts to achieve an accumulated total of £121.5m in new contract awards. The largest of these, valued at £100m, was a refurbishment and repair package for Network Rail across a variety of locations as part of the North West Electrification programme.
In a month in which housing contributed approximately half of all new contract awards, Wates was close behind in second place with a total of £121.3m, of which £98.2m came from the housing sector. The largest of these, valued at £71m, involves the development of apartments at the Hoxton Press development in North London for client Anthology.
Bouygues UK was in third place with £110.8m and Bellway Homes came fourth with £108.3m total. Both companies' new business in September all came from the housing sector.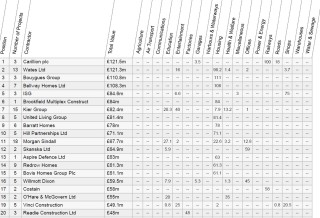 Got a story? Email news@theconstructionindex.co.uk