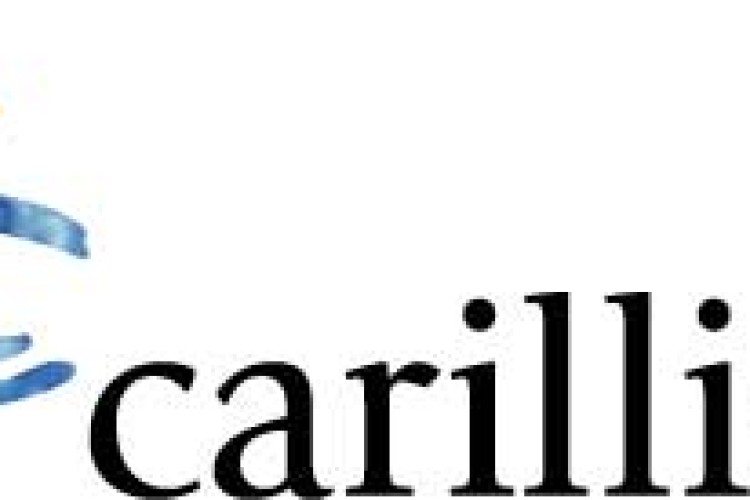 The main contract is worth £500m, but under an innovative arrangement, it also provides a framework for other local councils and public bodies within Oxfordshire to put work Carillion's way without going out to tender. Carillion believes that this could add an additional £200m of revenues over the 10-year term, taking the total value of the contract to £700m.
This is the first time that the county council has grouped all of its property services into one contract and it is expecting to save at least £550,000 a year from the deal.
Oxfordshire County Council also has the option to extend the contract for a further 10 years, based on performance.
Carillion will provide routine property management, facilities management, energy management and capital works services.  Carillion has appointed Capita Symonds as a subconsultant to deliver strategic asset management, estates management and multi-disciplinary design services, which are expected to generate approximately £42m of revenue for Capita over the 10-year life of the contract, with the potential for additional revenue from the framework agreement.

Carillion will also take on the council's schools catering business (Food with Thought) and in-house cleaning service (QUEST Cleaning Services) as part of the new contract, with the transfer of more than 700 staff. Both services are target markets in Carillion's growth plans.
Carillion chief executive Richard Howson said: "We are delighted to be chosen for this exciting partnership with Oxfordshire County Council. This builds upon Carillion's strong track record in delivering integrated service solutions to local and central government customers.  We will continue to work closely with Oxfordshire County Council to ensure we deliver high quality, value for money services to the people of the county".
County director for environment & economy Huw Jones added: "The council has taken advantage of the opportunity to combine a number of contracts that had previously operated independently of each other to provide comprehensive high quality services that also operate more cost effectively, not only improving consistency and resilience, but making financial common sense."
Got a story? Email news@theconstructionindex.co.uk