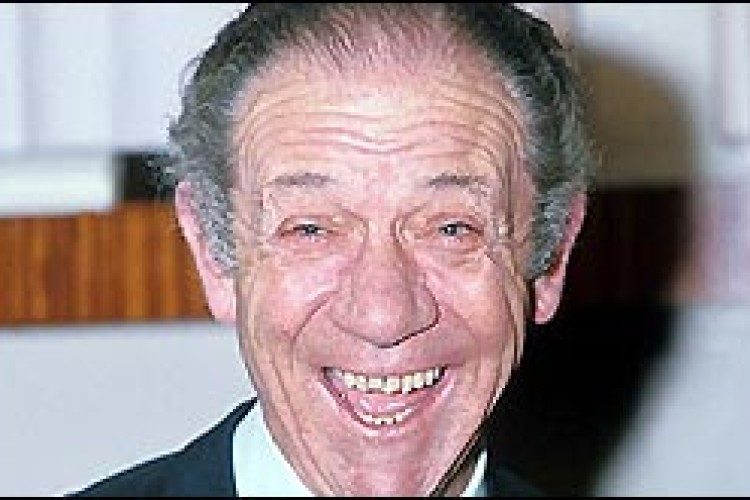 Hudson Contract is a major provider of payroll services to self-employed construction workers and has had many clients on Carillion sites over the years.
"To many of us who worked alongside or for Carillion, they were affectionately known as 'Carry on Construction' run by accountants rather than engineers and quantity surveyors," says Ian Anfield, managing director of Hudson Contract.
"Sites were hamstrung with so much red tape they could not function as they should. However, unlike Sid James and the gang, Philip Green and his chums have not left us anything to smile about.
"Now the banks and the government have finally switched off Carillion's life support machine, the question has to be asked – why were they allowed to drag things out for so long?"
Got a story? Email news@theconstructionindex.co.uk