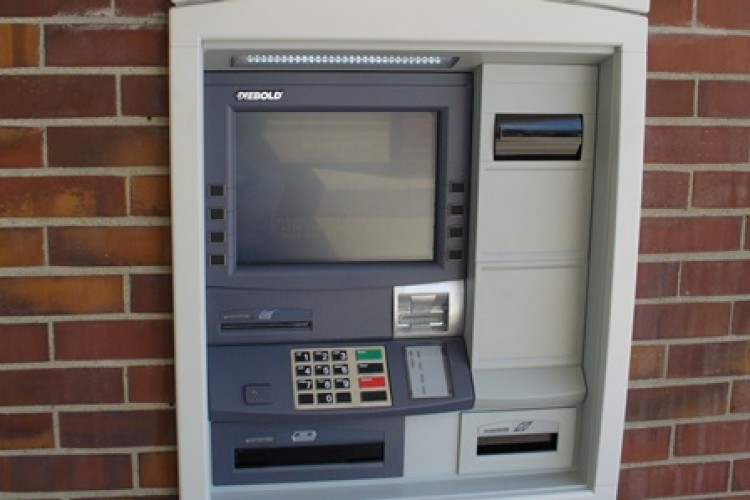 Styles & Wood will spend all of 2015 working on a branch improvement programme for the bank on a programme of works that includes replacing or upgrading approximately 4,700 automated teller machines (ATMs) across 3,000 locations, as well as rebranding 600 branches across the UK and overseas. The combined value of the contracts is approximately £18 million.
Chief executive Tony Lenehan said: "One of our key strengths is our portfolio of complementary, expert support services including award winning business systems and applications and market leading projects delivery capability. This programme is a significant endorsement of that strategy and an excellent opportunity to demonstrate how our integrated approach can support our client's objectives.
"We have formed a joint management team with the client to deliver a significantly enhanced customer experience. This collaborative approach has enabled an immediate and efficient start to the work which will further build value into the process through thorough forward planning and easy communication."
Got a story? Email news@theconstructionindex.co.uk