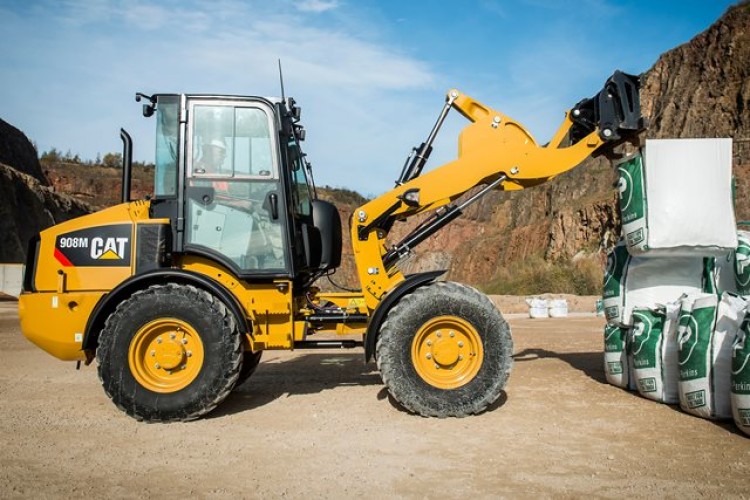 Caterpillar saw its first-quarter revenues down 4% to $12.7bn (2014 Q1: $13.2bn) but profit per share rose 26% to $1.81 from $1.44 in the first quarter of 2014.
"We delivered solid results for the first quarter of this year, including higher profit than in the first quarter of 2014. Our focus on operational improvement, including lean manufacturing and cost management, is helping in what is a tough time for some of our important cyclical businesses. We continue to execute on improving safety, quality, inventory turns, delivery performance and market position," said Caterpillar chairman and chief executive officer Doug Oberhelman.
"The first quarter wasn't without challenges. Sales and revenues were off about 4% from the first quarter of last year, mining remained weak and construction was down in most regions. On the plus side, Energy & Transportation turned in another great quarter, although we don't expect this to continue due to the oil-related portion of the business," added Mr Oberhelman.
Got a story? Email news@theconstructionindex.co.uk