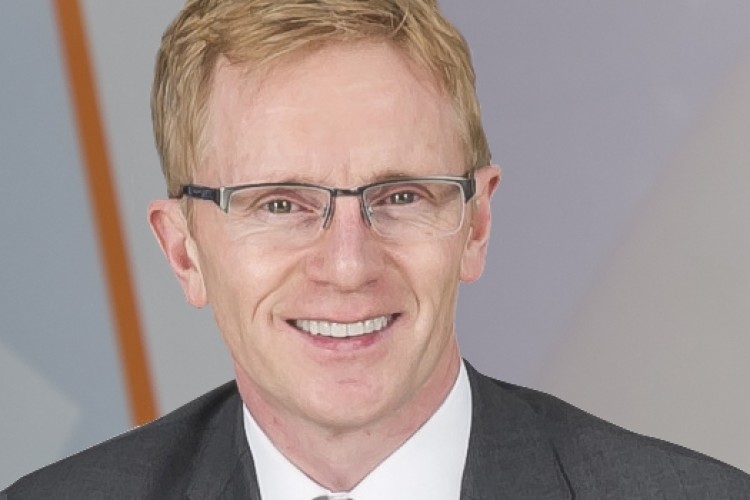 Causeway's £40.5m refinancing was led by Guggenheim Investments, which has provided £38m of new term facilities.  The size of the stake taken by Guggenheim was not disclosed.
The facilities also incorporate headroom to support growth, with built-in capacity to raise £50m of incremental facilities.
Causeway was founded in 1999 and with 200 employees generated £21m in revenues last year.
Phil Brown, founder and executive chairman of Causeway, said: "We are delighted to be entering this new partnership with Guggenheim, which has significant experience of financing growth in software businesses globally."
Colin Smith, who joined Causeway as CEO in 2017, said: "The refinancing provides us with a platform to take Causeway to the next level, through further investment in our existing business and selective potential acquisitions. It is very exciting to have joined the company at this stage of its development."
Joe McCurdy, 'head of origination' at Guggenheim Investments, added: "We are looking to support growing businesses with an established track record and the ability to further expand through investment in R&D or future acquisitions. We believe Causeway is an excellent fit with that strategy."
Got a story? Email news@theconstructionindex.co.uk