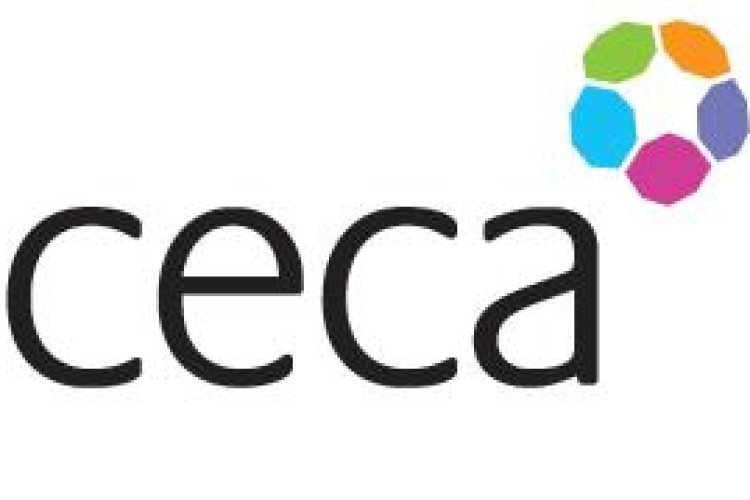 CECA has long championed the need for innovative funding models to tackle the UK's 'infrastructure deficit', and has recently called for the Chancellor to use his autumn statement to remove barriers to the development of key infrastructure projects.
It is understood that the Chancellor intends to create a 'pension infrastructure fund' as part of this autumn's growth review, in order to encourage institutional investment in British infrastructure by pension and insurance funds.
CECA welcomes the proposal of a 'pension infrastructure fund', but recognises that there are further actions that are required if the infrastructure sector is to play a role in rebuilding economic growth.
CECA director of external affairs Alasdair Reisner said: "In recent years CECA has promoted the development of innovative models of infrastructure funding. This 'pension infrastructure fund' offers a part solution to the infrastructure deficit, provided it is implemented in a coherent manner, and without delay.
"However, it must not be seen as a 'magic bullet' that will deliver much needed growth alone. CECA is also calling for action to identify and deliver 'shovel-ready' projects, that can quickly create growth.
"We would also like the government to use its Red Tape Challenge to remove bureaucracy that affects the industry, as CECA's members have consistently identified bureacracy as one of the key barriers to activity in the infrastructure sector."
Got a story? Email news@theconstructionindex.co.uk