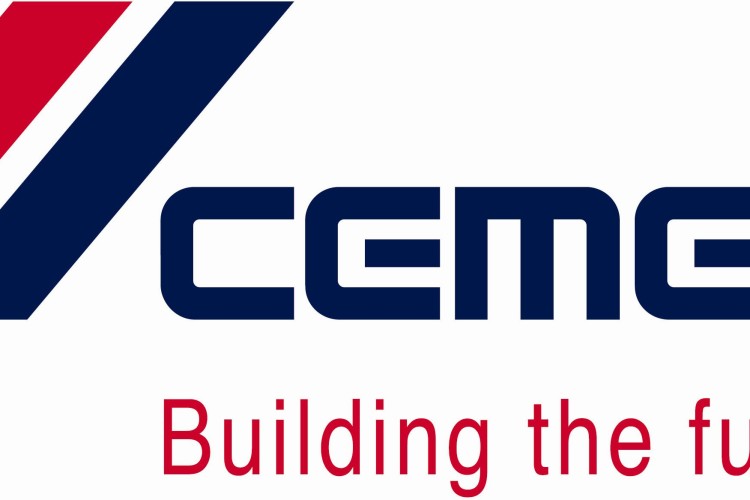 The continuing programme by CEMEX, the leading company in their sector supporting cyclists' events, is aimed at educating cyclists about the hazards of cycling around large vehicles. It is estimated that 39% of cycling fatalities nationwide involve LGVs (large goods vehicles) against a background of an increasing number of cyclists on more congested roads.

CEMEX will be placing an LGV at 9 different cycling events throughout the country including Cyclist breakfasts in Stevenage and Bristol, events to promote cycling in Glasgow and Newcastle and 5 'Exchanging Places' organised by the London Metropolitan police in central London.

At all the events cyclists are encouraged to get into the cab and look at the road from the driver's perspective.  They are shown the area around the front and nearside left of the vehicle in which, potentially, they may not be seen.  

Since 2003, CEMEX has been actively involved in addressing the safety of cyclists and other vulnerable road users.  In this time, additional safety features have been added to over 450 vehicles in the CEMEX fleet and up to 2,500 independent haulier contractors vehicles employed by CEMEX each month.  

To help improve visibility in the 'blind spot' around the front and nearside corner, a 'frog eye' mirror has been fitted. They have become a legal requirement on all new vehicles registered since 2007.  CEMEX has ensured that these features have been retrofitted to all vehicles over 3 years old.

Another important addition is signage.  There are two, one on the nearside back corner to discourage cyclists from proceeding up the left hand side of the vehicle and, to complement it, a large yellow 'Caution' sign running along the side.

Other innovations include proximity sensors with signage on the nearside of the vehicle and voice-activated message to alert the cyclist. An alarm in the cab alerts the driver if a cyclist is detected moving up the side of the vehicle. Side under-run bars on tipper trucks have been added as extra protection to prevent cyclists falling under the vehicle.

"Both drivers and cyclists have a responsibility for their own, and each other's safety. CEMEX has invested in additional safety features for its vehicles and continuous training for its team of drivers, however we also feel we have an obligation to help promote safe cycling to cyclists, " comments Andy Taylor, UK Director Health and Safety.

During National Bike Week, it is hoped that CEMEX colleagues will speak to over 3000 cyclists and encourage them to think again about safe cycling. 
Got a story? Email news@theconstructionindex.co.uk