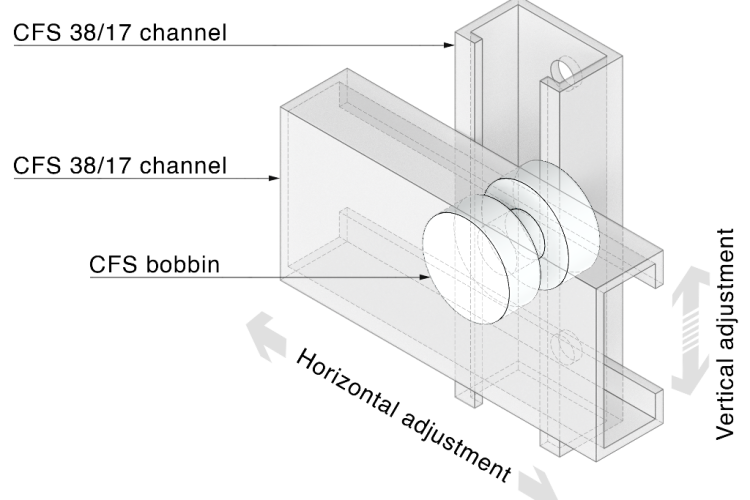 CFS' patented design consists of channels connected by a bobbin that allows for both vertical and horizontal movement and so requires no movement joints.
Façade retention projects are common where there is a need to keep an existing façade to preserve architectural heritage.
"This product was developed as an answer to our project at Regent's Park," said CFS chief executive Henry Chart. "In this case, the big challenge was the lack of movement joints in the façade, despite the need to control the brick expansion."
One of the most technically challenging aspects of this project's façade's rebuild, he said, was to achieve a historically accurate elevation that employed modern performance requirements while controlling its movement and cracking. Movement joints, being a modern concept, were not acceptable on a Grade I listed façade.
Iain McLellan, from project architect Studio PDP, added: "Whilst movement joints are nowadays used in modern construction, they are not possible to be used in Grade I-listed façade. However, in addition to the brick expansion, there is also concern about ground-born vibrations due to the proximity to three London Underground railway lines. The structural design provided by CFS answered this issue."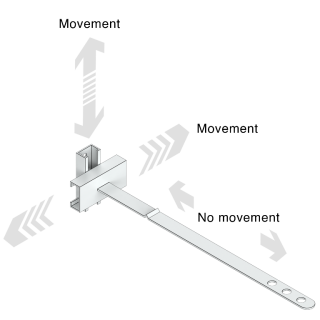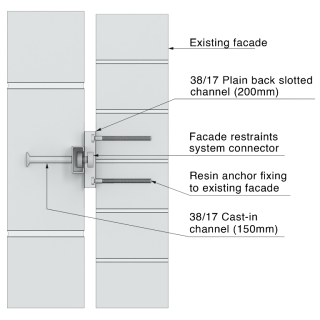 Got a story? Email news@theconstructionindex.co.uk