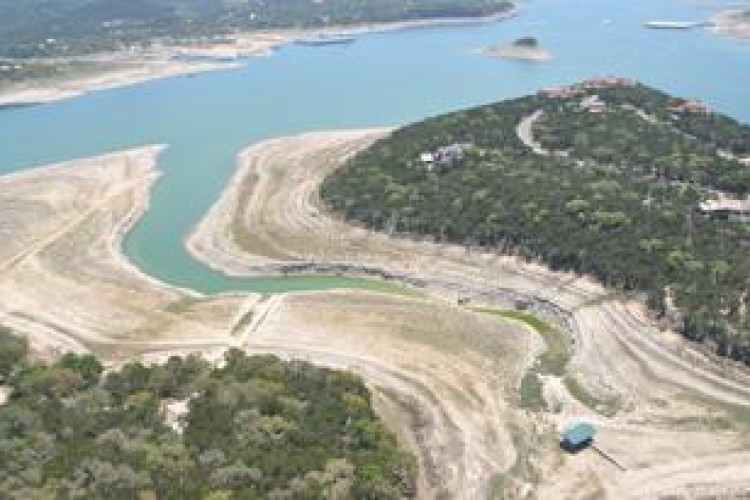 The project will be delivered under a construction management at-risk delivery model, with CH2M Hill serving as the designer. The estimated total project cost is US$206m (£133m), with scheduled completion for July 2017.
The contract involves the first phase of engineering services for the Lower Basin Reservoir project near Lane City. CH2M Hill has carried out water resources planning and studies for LCRA for many years, including a recent water supply resource plan which identified potential strategies to meet water demands through to 2100.
The project will involve design of reservoir covering over 1,000 acres with an earth berm roughly 12m in height, design of rehabilitation and upgrades for a pump station and intakes and assessment and rehabilitation of a low-head dam on the river just downstream.
The CH2M Hill team will be led by project manager and global water services leader Ken Hall. "The ongoing drought is really driving water providers to supplement water supplies to meet customer needs, and we expect more reservoir and conveyance projects like this in the coming years. I am confident that our team will deliver a great project for LCRA, and we are excited about this opportunity to help LCRA."
Got a story? Email news@theconstructionindex.co.uk