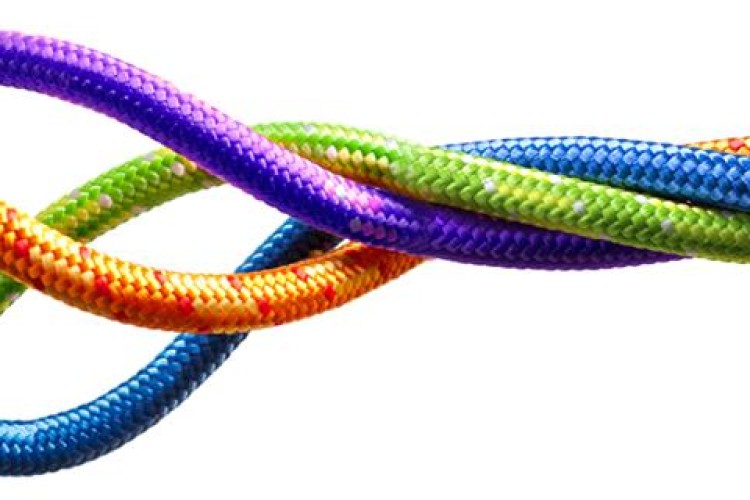 Preliminary results show that more than 95% of the outstanding shares have backed the merger.
Jacobs Engineering had agreed in the summer to buy CH2M in a deal worth a total of US$3.27bn (£2.47bn) (link opens in new tab).
Each CH2M stockholder was entitled to choose one either a combination of US$52.85 in cash and 0.6677 shares of Jacobs common stock; or US$88.08 in cash; or 1.6693 shares of Jacobs common stock. Holders of approximately 66.8% of the outstanding CH2M shares opted for the third option, with 21.5% choosing the second and 9.3%, the third.
Got a story? Email news@theconstructionindex.co.uk