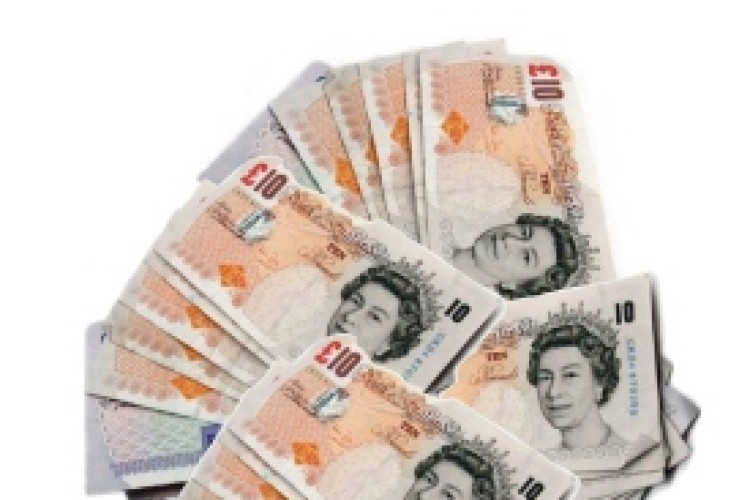 And this means a likely pay cut next year for all those construction workers who are either genuinely self-employed or technically employed by umbrella companies.
Research by umbrella firm Danbro suggests the move could cost each freelancer an average of £200 a week when tax relief is scrapped in April 2016.
Danbro managing director Damian Broughton said: "The chancellor started by saying this was a budget that would deliver what businesses need – competitive taxes. The reality is that he's raided the pockets of contractors and businesses alike with a cynical stealth tax.
"This move could have a potentially devastating effect on some businesses that rely on freelance workers to provide the skills they need. If they want contractors to come to their site they will have to pay much more – many won't have the capacity to do that.
"The chancellor also heralded the growth we've seen in the UK economy over recent years. That growth was fuelled by our flexible workforce and he's now putting the brakes on this vital sector by stopping them from travelling to where they are needed."
The decision to restrict tax relief for travel and subsistence expenses for workers engaged through an employment intermediary, such as an umbrella company or a personal service company will raise just £265m for the Treasury, Mr Broughton said.

Mr Broughton added: "While the autumn statement brought good news for contractors in the shape of numerous infrastructure and building projects, this short-sighted tax grab will hit the temporary worker sector hard.
"The chancellor repeatedly claimed 'we are the builders', but without a strong flexible workforce we won't be able to build anything."
Controversy creates unlikely bedfellows: construction union Ucatt has been waging a strident campaign against umbrella companies for the fees that they charge, but is with full agreement with Damian Broughton on this one.
Ucatt acting general secretary Brian Rye said: "This is a kick in the teeth for workers who are already losing thousands of pounds a year by being forced to work via an umbrella company."
He said that expenses form a legitimate part of construction workers' take home pay as they recompense them for having to travel to temporary sites and often have to work away from home. Ucatt believes that legitimate expenses should be paid on top of wages and not used to bulk out wages.
Mr Rye added: "This is effectively a pay cut and means that construction workers will be unable to make ends meet or afford life's extras which are often the only recompense for working long hours in a hard unforgiving environment."
Got a story? Email news@theconstructionindex.co.uk