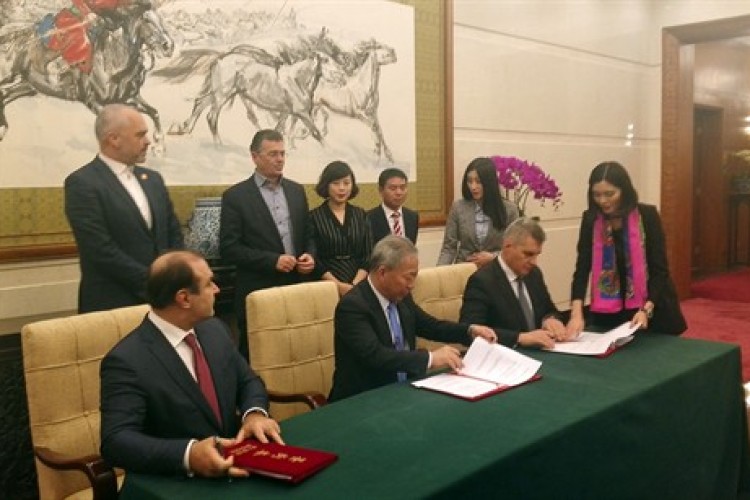 The road will be built by Pacific Construction Group Corporation Limited (CPCG) as a private-public partnership. CPCG, which was founded in 1995, is one of the largest private companies in China and has a particular focus on transport infrastructure.
The agreement signed in Beijing yesterday sets out mechanisms for developing cooperation between Montenegro, Albania and CPCG in order to build the section of the project in Montenegro and Albania. The memorandum covers a period of 18 months, with a possibility for extension.
The section in Montenegro and Albania is part of a motorway being developed along the western coast of the Balkan peninsula. The overall route also passes through Italy, Slovenia, Croatia, Bosnia & Herzegovina and Greece.
Got a story? Email news@theconstructionindex.co.uk