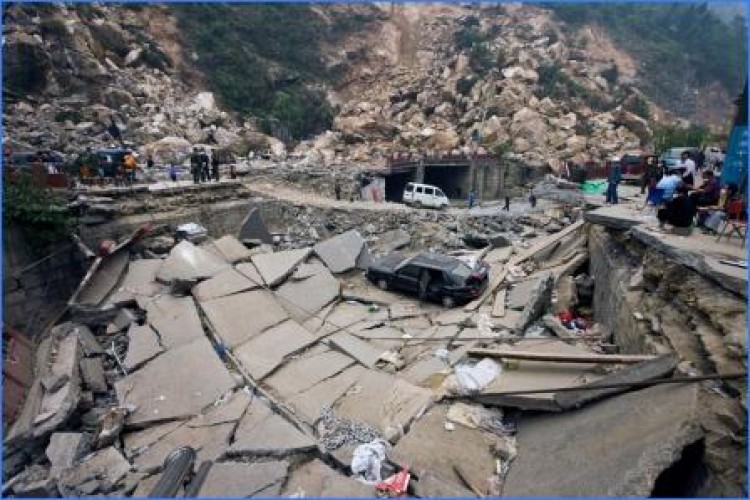 The rapid reporting system is intended to help identify the worst-hit area and the effects of disaster, supporting rescue and relief work.
The projects include building and improving more than 5,000 seismic stations and establishing a national centre of early warning and reporting, said the Sichuan Provincial Earthquake Administration. Sichuan is a seismically active province and will be in charge of 471 stations.
These projects are designed to increase the density of seismic stations across the province and improve earthquake monitoring.
The projects will report the intensity of earthquakes with magnitude 5 or higher two to five minutes after the quake. Spatial distribution of the seismic intensity will be mapped within 15 minutes; the affected area, conditions of casualties, and direct economic losses will be determined 30 minutes after the quake occurs.
The aim is to help people take emergency measures to escape and inform large projects such as reservoirs, high-speed railways, and nuclear power stations to launch emergency response plans.
Got a story? Email news@theconstructionindex.co.uk