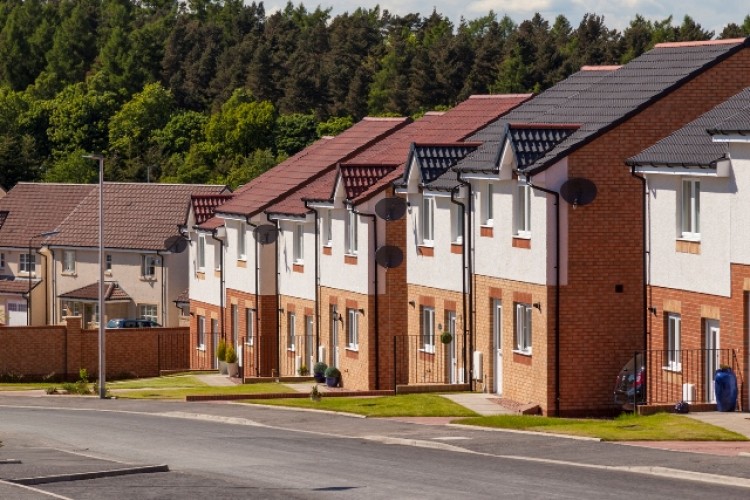 Good Practice in the Design of Homes (CIBSE TM60) has been published to help building services engineers and other professionals working on the design and construction of homes deliver fit for purpose, resource efficient, comfortable and easy to operate and maintain.
The book was commissioned by CIBSE's Homes for the Future Group, who saw a need for it.
TM60 includes:
Guidance on appointing and setting a project brief for the building services engineer.
Considerations in the design of residential building engineering systems and guidance on services available including: space heating, water heating, ventilation, cooling, lighting and renewable power.
An outline of the tools that are available to aid the engineering design
A section on installation and commissioning of the building services, and their handover. 
The publication covers both new and existing homes and aims to be relevant to all types of residences.

While the document is written mainly for building services engineers working on residential projects in the UK, it also contains useful guidance for clients, designers, contractors, housebuilders and others who wish to have an informed discussion about the most appropriate building engineering services design solution for a residential scheme.
Lead author was Aecom regional director Tom Lelyveld. He said: "The energy used in homes accounts for approximately 30% of the total energy use and carbon dioxide (CO2) emissions in the UK.  When designing and building new homes or refurbishing our existing homes it is crucial that  dwellings are well-designed and constructed, that they are low carbon, simple to operate and maintain, and provide a warm, safe, healthy and comfortable living environment.
"TM60 provides an overview of, and signposts to, existing guidance to support good practice in the design of homes. Where appropriate the guide defines what is considered good practice. This guide will help local authorities, building services engineers, housing associations and contractors differentiate themselves by helping them to deliver improved quality homes with lower energy and maintenance costs."
The guide is available for £15 ((£7.50 to CIBSE members) from www.cibse.org/knowledge
Got a story? Email news@theconstructionindex.co.uk