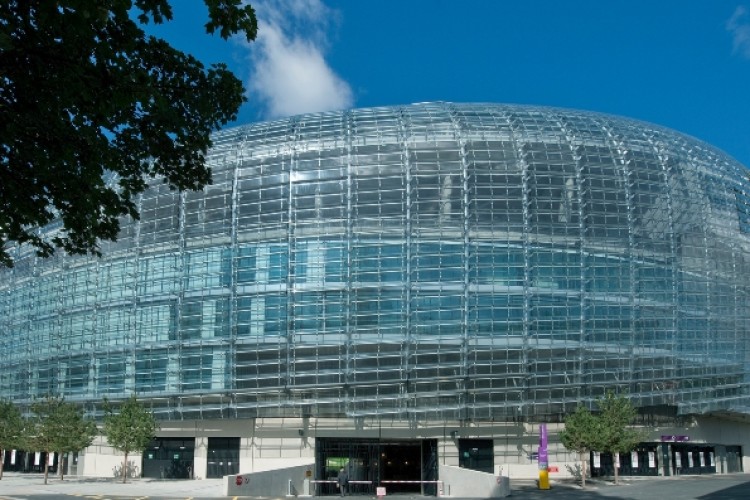 The Users' Guide to Adjudication: Ireland covers cases conducted under the Construction Contracts Act 2013. When introduced in other jurisdictions, adjudication has quickly come to dominate construction industry alternative dispute resolution, pointed out CIC.
The guide provides a general introduction to adjudication in the context of construction contracts, and in particular the right to adjudication in Ireland. It is designed to help novice users to understand how adjudication works, and to decide if it is a process that can help them. It takes readers through the essential steps in the adjudication and the decision-making process. "Whether you wish to take a dispute to adjudication, or have received a notice of adjudication, it is hoped that this Guide will assist you," said CIC.
The guide is a revised version of existing UK guidance that has been available since 2003. It has been produced by a drafting panel chaired by Niall Lawless.
Got a story? Email news@theconstructionindex.co.uk