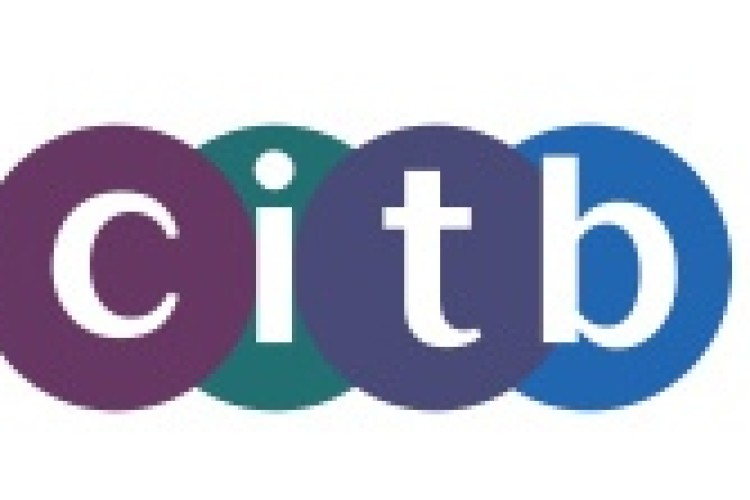 The CITB's Pathways into Construction programme is inviting bids from organisations who can use the money to help under-represented groups get jobs in construction or get into training that leads to jobs in construction.
The scheme is designed to broaden the talent pool available to construction recruiters.
Target audiences for recruiters include the long-term unemployed, the young who are not in education, employment or training (so-called neets) and armed service leavers. The scheme is also hopes to get more women into the construction industry.
Projects can last up to three years in duration. The CITB aims to commission at least one project for each priority group. Applicants' projects may address one or more of the groups.
CITB will fund up to 70% of the project cost but applicants will have to supply the other 30% in match funding.

The deadline for applications is 21st January 2019.
CITB head of careers strategy Stephen Cole said: "CITB's new commission, Pathways into Construction, opens up a huge opportunity for the industry. With Brexit on the horizon, the fund will widen employers' pool of domestic talent, diversify the industry and increase opportunities for those on the margins of construction, improving social mobility.
"By working with organisations that specialise in reaching these groups, the fund will facilitate the creation of sustainable partnerships and help the industry reach new talent that's previously been untapped."
Mace Group chief executive Mark Reynolds, who leads on skills at the Construction Leadership Council, said: "This new funding will have a huge impact, targeting people who traditionally don't enter our industry. It will help to ensure that everyone can access high quality construction training and employers can find the right new people to deliver their projects and programmes."
Got a story? Email news@theconstructionindex.co.uk