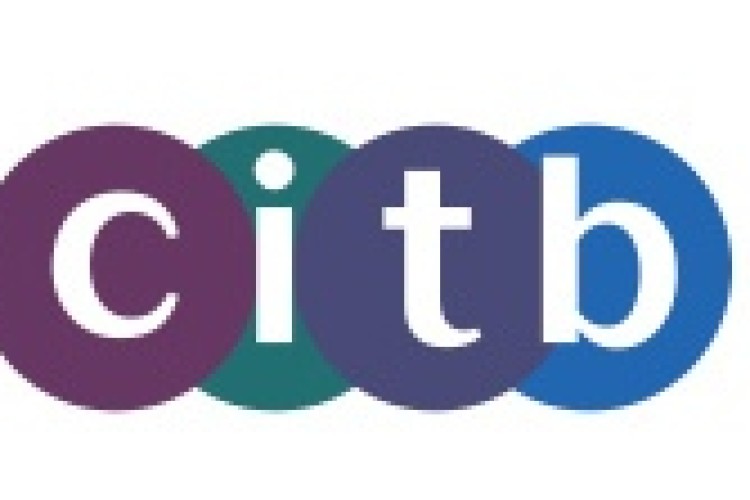 The new councils – which CITB calls nation councils – have been set up to provide a regional perspective to the organisation's policy making.
Clancy Docwra chief executive Seamus Keogh is chair of CITB's England Council.
Robertson Group human resources director Tony Elliott chairs the Scotland council.
And Bouygues UK business development director Leigh Hughes is chair of the Wales council.
The three will work with up to nine council members in each region. The three chairs, together with the CITB board, are in the process of selecting these members.
Peter Lauener, chair of the CITB board, said: "CITB's new nation councils will be a great asset to the board. They will provide industry-led, nation-specific advice that will be invaluable as our programme of change develops.
Got a story? Email news@theconstructionindex.co.uk