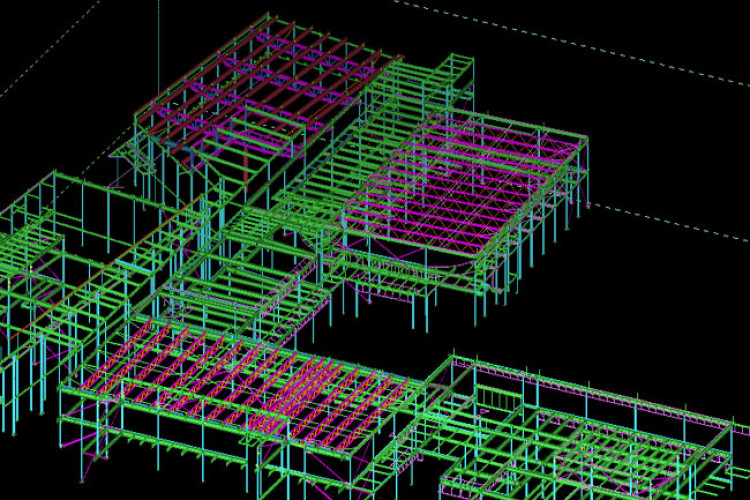 The BIM4Education initiative aims to change the image of the industry among young people, their teachers and parents, and will educate teachers about the digital built environment and associated careers.
The 18-month project has been developed by a consortium led by the Neighbourhood Services Company (NSC) and has a total value of £640,985, of which CITB will invest £454,984 via its Flexible Fund.
The project's three main strands are:

Professional development for teachers with learning resources and support centred around BIM processes provided by the Universities of Heriot Watt, Liverpool John Moores, Salford, Westminster and the UK BIM Alliance. 
Two Regional Centres of Excellence to showcase BIM processes at St Ambrose Barlow RC High School in Salford and the Alt Valley Community Trust in Liverpool.
Monthly built environment roadshows in schools across the UK in which construction ambassadors, education professionals, secondary school students and their parents will participate in a raft of activities all designed to increase the appeal of working in construction.
The initiative is the brainchild of Alison Watson, managing director of Class of Your Own (COYO). This year, Neighbourhood Services Company supported COYO and provided the momentum to develop the BIM4Education concept and turn her vision into a reality. 
Alison Watson, Managing Director of Class of Your Own, said: "Teachers are hugely significant in the race for talent. The need to engage and excite young people about the rewards offered by a career in construction can only happen if the teacher – often the main influencer - is well informed, knowledgeable and well trained. Long term investment in education is paramount, and the BIM4Education initiative offers further genuine support for teachers through some of the most respected organisations in industry and academia." 
Geeta Nathan, head of economic analysis at CITB, said: "CITB is committed to getting young people, teachers and parents to think positively about careers in construction. This project is a great example of innovative thinking to get kids excited about the incredible career opportunities in Construction. By investing in BIM4Education we are taking a grass-roots approach to meeting the future demands of the industry by building up a strong, talented pipeline of Construction workers."
Got a story? Email news@theconstructionindex.co.uk