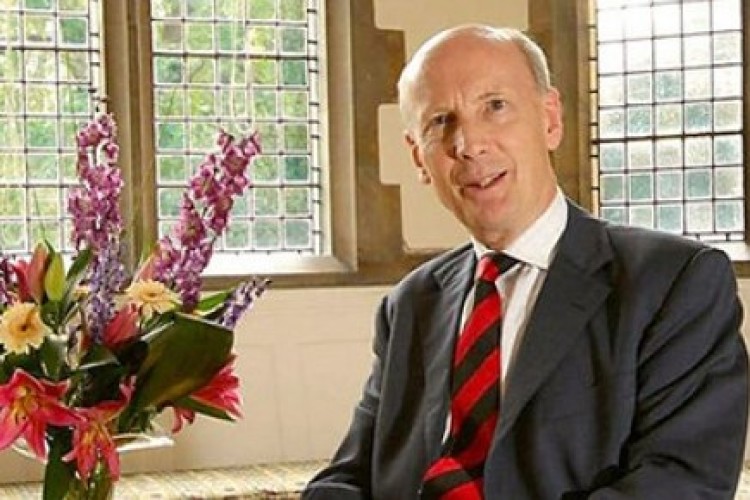 Robert Mair, aged 65, is head of civil and environmental engineering at Cambridge University and was master of Jesus College from 2001 to 2011. Earlier in his career, he spent almost 30 years in industry, founding the Geotechnical Consulting Group, an international consulting company based in London.  At Cambridge he heads a research group and recently established the Centre for Smart Infrastructure and Construction, which pioneers the use of sensor technology in construction. 
Specialising principally in tunnels and underground construction, he is known for the introduction of new techniques and has acted as consultant on projects all over the world, including the Jubilee Line Extension and with the Channel Tunnel Rail Link. He is a member of Crossrail's engineering expert panel on Crossrail, chairman of the Department for Transport's science advisory council, engineering adviser to Laing O'Rourke and a vice-president of the Institution of Civil Engineers.
Robert Mair's elevation makes it four civil engineers in the House of Lords now, more than ever before. The three other civil engineer peers are 91-year-old Lord (Will) Howie of Troon, who was Labour MP for Luton for seven years in the 1960s, Old Etonian Tony Gueterbock, the 18th Baron Berkeley, who also sits on the Labour benches, and former Eastleigh Liberal Democrat MP David Chidgey.


Robert Mair is one of four new non-party-political peers recommended by the independent House of Lords Appointments Commission, along with Big Issue founder John Bird, Aston University vice chancellor Julia King and professor of nursing Mary Watkins.
Institution of Civil Engineers (ICE) director general Nick Baveystock said: "We are delighted to hear Robert Mair has been appointed to the House of Lords as a non-party political peer. Robert, who will be ICE president in 2018 to mark our 200th anniversary, is held in extremely high regard across industry and academia and will bring a wealth of global engineering expertise to the House. Our congratulations to Robert for this honour and recognition." 
Got a story? Email news@theconstructionindex.co.uk