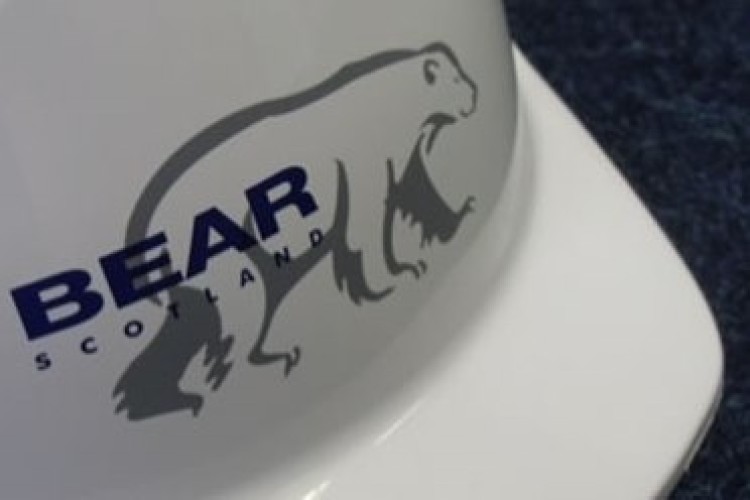 The Employment Appeal Tribunal (EAT) ruled that regular overtime must be taken into account for the purpose of calculating holiday pay.
The CBI, representing bosses, said that the ruling could cost British business billions of pounds and thousands of jobs. Unions, representing employees, said it was only fair and reasonable that workers should not be ripped off by their employers.  
CECA said that the ruling had major implications for its members as it was likely to significantly increase costs for contractors. It said that the ruling meant "punishing them for working to a payment model that has previously been accepted as normal and correct practice".
The whole issue arose from a dispute between road maintenance contractor Bear Scotland and certain employees about how it calculated holiday pay. The EAT was also ruling on the cases of Hertel (UK) Ltd v Wood and others and Amec Group Ltd v Law and others.
Business secretary Vince Cable responded by setting up a taskforce to assess the impact of the ruling, with representatives from seven business organisations:
Confederation of British Industry
Engineering Employers Federation
Federation of Small Businesses
Institute of Directors
British Chambers of Commerce
British Retail Consortium
Civil Engineering Contractors Association.
It is unlikely that any will be on the same side of the argument as the Employment Appeal Tribunal.
Vince Cable said: "Government will review the judgment in detail as a matter of urgency. To properly understand the financial exposure employers face, we have set up a taskforce of representatives from government and business to discuss how we can limit the impact on business. The group will convene shortly to discuss the judgment."

CECA chief executive Alasdair Reisner said: "Contractors will rightly be worried about the potential impact that today's decision on their businesses. Having raised our concerns with the Department for Business Innovation & Skills earlier this year we welcomed its formal intervention as part of the appeal, challenging proposals that any claims could be retrospective. Our initial reading of the judgement suggests that this intervention has been noted, with apparent limits on retrospective claims."
"However, it is important that all aspects of the judgement are considered. We will now work with the government to ensure that both employers and employees are treated sensibly and fairly as a result of today's decision."
CBI director-general John Cridland said: "This judgment must be challenged. We need the UK government to step up its defence of the current UK law, and use its powers to limit any retrospective liability that firms may face."
The British Constructional Steelwork Association (BCSA) agreed. "This decision must be challenged," said director general Sarah McCann-Bartlett. "It is up to government to ensure that UK companies do not face any retrospective liability. The consequences of not doing so will be company closures and job losses across all sectors," said Ms McCann-Bartlett.
Construction union Ucatt welcomed the Employment Appeals Tribunal decision, however. "Construction workers are often reliant on overtime to make ends meet. Workers should not be penalised by having their pay cut when taking holidays," said general secretary Steve Murphy.
He said that Ucatt would now be working to ensure that construction employers fully comply with the tribunal's decision "and do not try to short change our members".
Got a story? Email news@theconstructionindex.co.uk