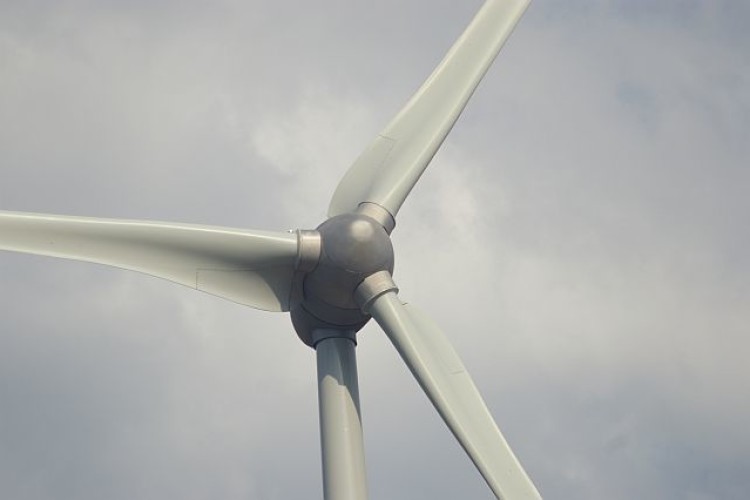 Responding to the most recent consultation from the Department for Business, Energy & Industrial Strategy, Contracts for Difference: consultation on treatment of non-mainland GB onshore wind projects1, CECA argued that treating remote Scottish islands differently would enable up to £1.3bn to be invested in these areas, benefitting Scotland's economies by up to £725m over the next 25 years.
CECA head of external affairs Marie-Claude Hemming said: "The remote islands are a fantastic wind resource and are ideally placed to generate a reliable source of renewable electricity. We understand that support for development of wind farms is high within local communities given the economic benefits that they will bring.
"The development of onshore wind on the remote islands would send a strong message to our industry on the government's commitment to investment outside the southeast of England, help secure long-term economic growth across the UK, and help meet our rapidly approaching carbon targets.

CECA Scotland chief executive Alan Watt added: "We estimate that there is over £300m worth of civil engineering activity per annum in the Scottish renewables sector alone. This represents over 10% of the total Scottish civil engineering workload, in a sector directly employing over 3,000 people – particularly in remote and economically sensitive areas – and many more in the supply chain.
"In our view, the development of non-mainland onshore wind, will not only play a key role in growing the economy in these uncertain times, but will also help build and maintain thriving communities as a direct result of a local, natural and non-polluting resource."
1. Contracts for Difference: consultation on treatment of non-mainland GB onshore wind projects was published for consultation on 9th November 2016. Consultation closed on 31st January 2017.
Got a story? Email news@theconstructionindex.co.uk