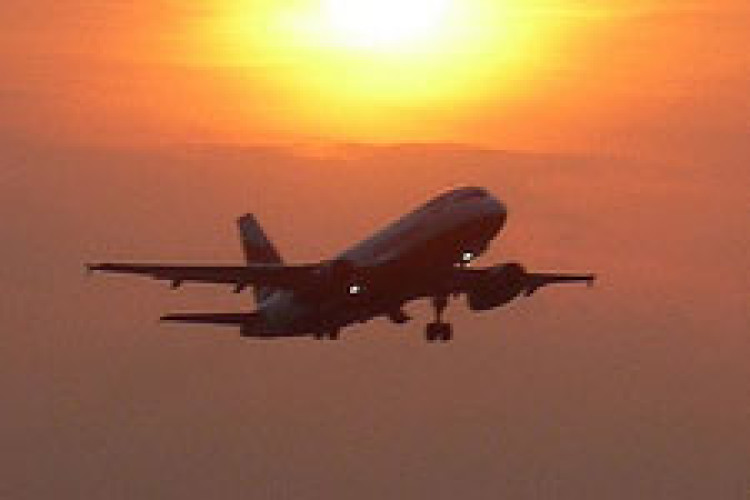 Plan B exists to promote legal action around the world to prevent climate change. It argues that the proposal for a third runway at Heathrow breaches legal obligations in the Planning Act to alleviate the impact of climate change.
Plan B's legal action on Heathrow joins a number of others, including Greenpeace, Heathrow Hub and a coalition of local authorities, who are also separately challenging the development.
Director Tim Crosland said: "The government has an express obligation under the Planning Act to promote sustainable development, with specific reference to the impacts of climate change. That means safeguarding the interests of current and future generations of UK citizens.

"The National Policy Statement designated by Chris Grayling in June does not even consider the government's obligations under the Paris Agreement on Climate Change or the fact that in April this year, the government committed to a review of its climate targets in light of the Paris Agreement.
"We consider that to be an obvious and serious breach of the Act, which renders the plans to expand Heathrow airport unlawful. Indeed Lord Deben, the chair of the government's advisory body on climate change, the CCC, wrote to Chris Grayling in June to express his surprise at the government's failure to consider its climate change obligations in this context. That's why we've today (6th August 2018) submitted a claim for judicial review to the High Court."
Plan B's legal action is distinct from that being brought by other organisations, and focuses exclusively on climate change impact rather that of noise or air pollution.
Got a story? Email news@theconstructionindex.co.uk