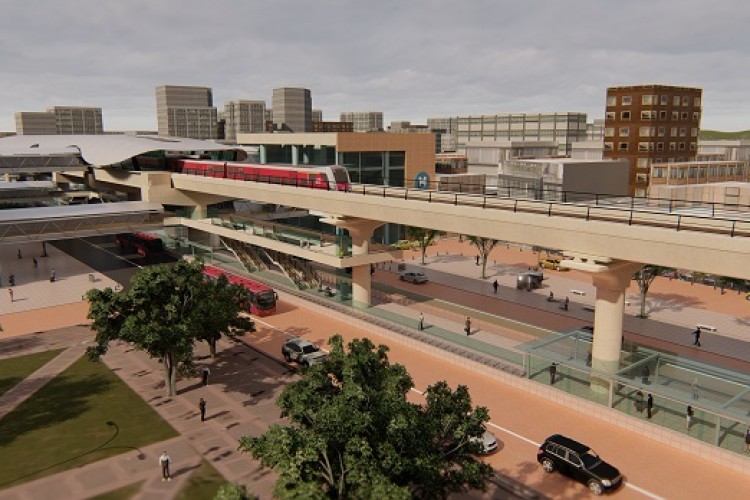 Empresa Metro de Bogotá signed agreements with the European Investment Bank (EIB), Inter-American Development Bank (IDB) and International Bank for Reconstruction & Development (IBRD) for the construction of the capital's first metro line. The project will be partly financed by a US$480m loan from the EU bank and contributions of US$600m each from the IDB and IBRD.
The new Bogotá metro will run on raised track to avoid earthquake risks along 24km through the so-called Caracas Corridor located in the south-west of the capital where public transport demand is highest. The project will include the construction of 15 stations and acquisition of 23 trains each able to carry 1,800 passengers.
The project forms part of Bogotá's 2016-2019 Municipal Development Plan and includes other schemes to improve public transport in the city such as upgrading the public bus system to link it to the new metro and building 14km of new cycle paths.
EIB vice-president Emma Navarro said: "For the first time, the EU bank is financing a project in the public sector in Colombia, supporting a large-scale piece of infrastructure that will have major economic and social benefits for the people. This project will foster climate action by helping to reduce pollutant emissions. We are therefore delighted to be taking part in a project that will transform Bogotá, meet all of the EU's top priorities in the region and promote social inclusion and economic growth in Colombia".
Got a story? Email news@theconstructionindex.co.uk