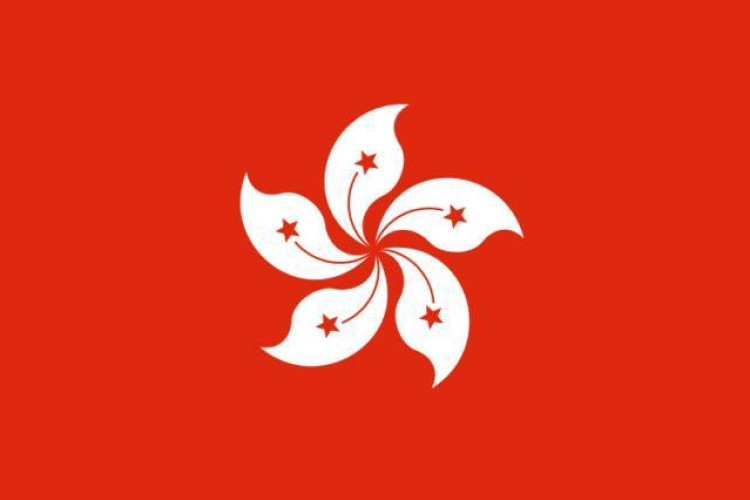 All inspections and tests on the Hong Kong works for the Hong Kong-Zhuhai-Macao Bridge show the structures are in sound condition, said the government, but it has ordered site staff to conduct new non-destructive concrete strength tests on the bridge's Hong Kong projects.
The Independent Commission Against Corruption (ICAC) has arrested two senior executives and 19 staff members of a contractor working for the Civil Engineering & Development Department (CEDD) . The arrests are for alleged corruption in relation to their submission of false concrete compression test reports.
Since January 2013, the CEDD had engaged the contractor to conduct compression tests on samples of concrete to be used for the Hong Kong-Zhuhai-Macao Bridge Project. The test for each sample was required to be conducted within a set time and all concrete samples (in cube form) were required to pass the test.
It was revealed that when some of the tests were not conducted within the set time frame in compliance with the contract requirements, the site laboratory technicians and laboratory assistants might have adjusted the times on the testing machines to cover up the irregularities.

During the ICAC operation, it was further revealed that some of the laboratory staff might have replaced the concrete samples by using a metal calibration cylinder and/or high strength concrete cubes to falsify the tests, so that the tests would appear to have been conducted properly.  
These include the Hong Kong Boundary Crossing Facilities, the Hong Kong Link Road and the Tuen Mun-Chek Lap Kok Link.
As the ICAC is investigating, the government cannot obtain information on the parts of works involved in the suspected fake concrete tests at this stage. No abnormalities have been found in testing already carried out. Non-destructive concrete strength tests on the structures of the three projects will continue in the coming two weeks to ease public concern.
The Highways Department will employ an independent professional organisation to expedite testing.
Got a story? Email news@theconstructionindex.co.uk