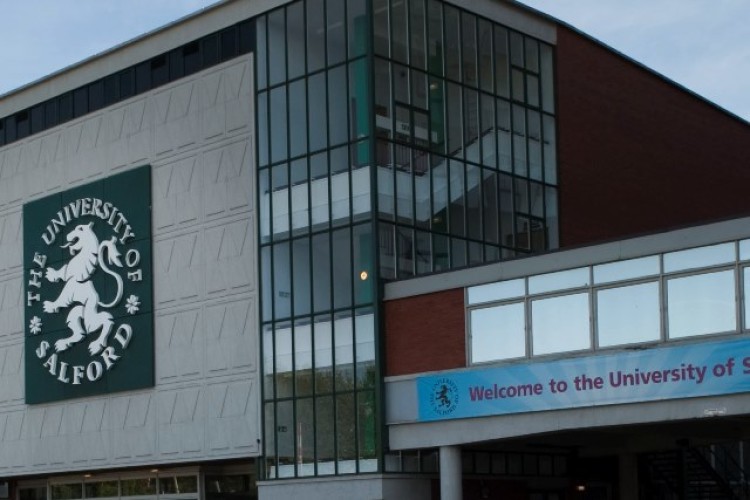 Students studying full time will be able to get a degree in just two years.
Those already in work who want to study part-time can get a degree in 36 months instead of the usual 57 months.
Accelerated degrees course available include architectural design & technology, building surveying, construction project management, quantity surveying and property & real estate.
Students on the accelerated degree pathways will get the same teaching as on a traditional course of study but will be engaged in their studies through three 'trimesters' in each calendar year, leading to earlier attainment of their accredited degree.  UK students will also save £9,000 by eliminating third-year fees.

Hisham Elkadi, dean of the university's built environment school, explained: "This is about organising our provision around the market and creating a service of quality education which suits the needs of learners and employers. We will still offer the traditional degree format but are truly delighted to be offering an alternative for those who are keen to progress more rapidly in the profession.
 "At Salford we have a long tradition of working with industry and we believe this innovative approach reinforces our position as one of the top built environment schools in the UK and the world."
Daniel Cadman, partner at surveying practice Rider Levett Bucknall, predicted that there would be strong demand. "Not only will students benefit from the same high quality end product from one of the UK's leading universities in the built environment," he said, "they will also pay substantially reduced fees as well gaining an additional year's salary by entering the workplace 12 months earlier than their peers on traditional full time programmes."
He added: "The professions should welcome this approach; there is increasing demand for high quality graduates and this programme will deliver them faster.  Those graduates will have also been through a more intensive training programme which is better aligned to the realities of the workplace they are about to enter."
Got a story? Email news@theconstructionindex.co.uk