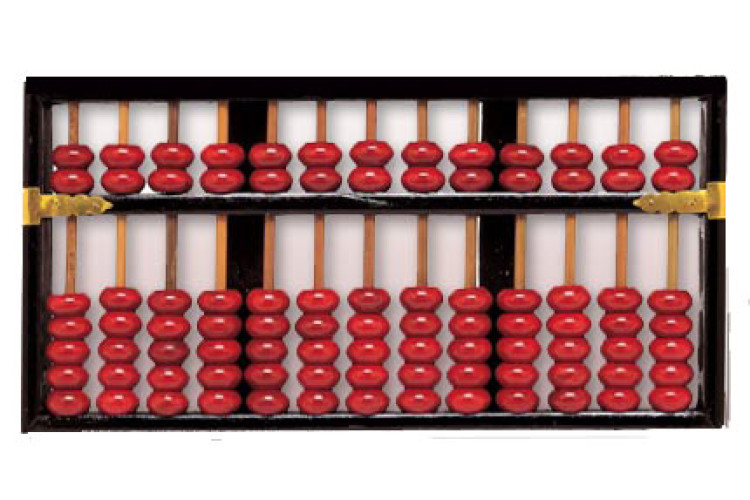 According to an analysis by business information firm Experian, 278 building and construction firms became insolvent in June 2012 but only 213 in June 2013.
The insolvency rate for the sector tumbled from 0.17% in June 2012 to 0.12% in June 2013.
The overall business insolvency rate for all UK companies fell less dramatically from 0.08% in June 2012 to 0.07% in June 2012.
Experian managing director Max Frith warned that, while this was good news, cash flow could become an issue as businesses start to re-stock and re-hire for growth.
Got a story? Email news@theconstructionindex.co.uk