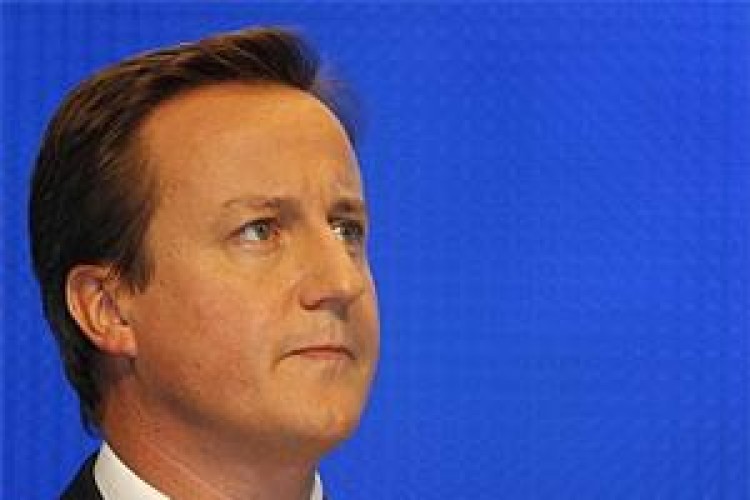 More than 100 special priority projects will be authorised to start, creating an anticipated 35,000 jobs.
Prime minister David Cameron emphasised the importance of construction work to the economy in an article in the Financial Times this morning.
He wrote: "In terms of future productivity, this infrastructure deficit is as serious as our budget deficit. In terms of job creation today, getting construction projects off the ground is critical.
"Too often projects get hobbled by planning restrictions, funding blockages or regulatory burdens. So this autumn the government is on an all-out mission to unblock the system and get projects under way."
Among the projects to be authorised are two power stations in Yorkshire: a £250m biomass and energy-from-waste plant at Ferrybridge and a £984m gas-fired power station at Thorpe Marsh, near Doncaster. 
Energy minister Charles Hendry said: "The energy industry can be a real driver of growth across the country. Some £200bn of investment is needed in the energy industry over the coming decade, representing remarkable opportunities for companies in the UK. These new plants in Yorkshire are a fantastic example of new power stations bringing new jobs. These decisions are a further example of our determination to clear the back-log of planning applications, to stimulate growth and enhance our energy security."
Got a story? Email news@theconstructionindex.co.uk