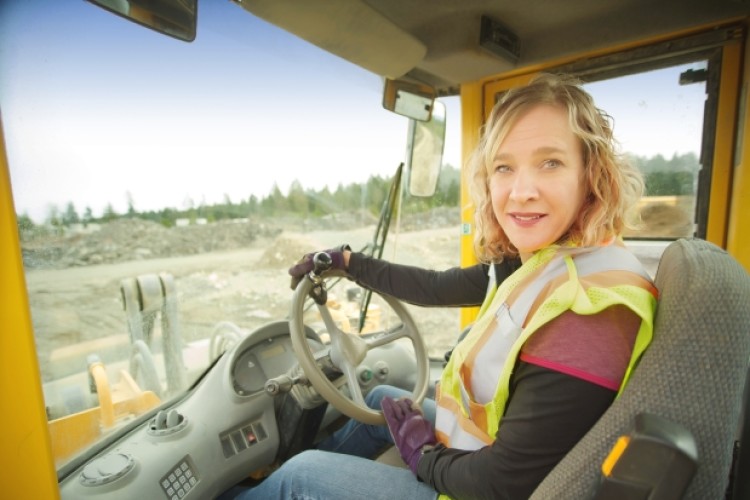 ONS statistics show the national gender pay gap now stands at 18.1%, while in the construction sector it is just 16.3%.
The figures are the lowest since records began back in 1997, when the gap was at 27.5%.
All employers with over 250 employees will be required to publish their gender pay and gender bonus gaps from April next year.
The government will also work with businesses to have 33% of women on boards by 2020 and to eliminate all-male boards in the FTSE 350.
Minister for women & equalities Justine Greening said: "It is fantastic to see we now have the lowest gender pay gap on record. No woman should be held back just because of her gender.
"The changes we've made so that men and women can share their parental leave, the support we're giving to get more women into the top jobs at our biggest companies and our drive to get more girls taking STEM subjects at school are all helping to reduce this gap.
"We've achieved amazing things but there's more to do – that's why we are pushing ahead with plans to require businesses to publish their gender pay and gender bonus gap for the first time ever from April next year."
Got a story? Email news@theconstructionindex.co.uk