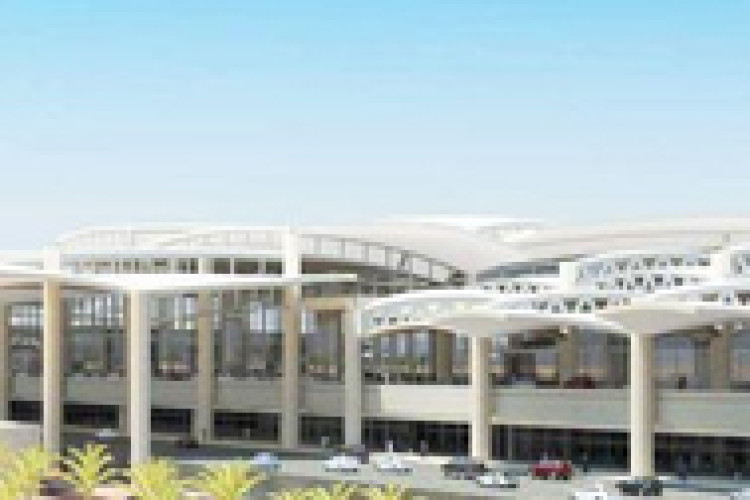 Riyadh-based Infinity Support Services and Flight Safety International have signed an agreement for the construction of the academy, which will be built on site of 50,000m2.
The General Authority of Civil Aviation (GACA) has given approval for the academy, which will be run by the private sector. Recent studies in the Middle East have shown that the region will need 20,000 pilots during the next 10 years.
"The growing demand for 2,000 pilots a year underlines the need for technically qualified people in the aviation sector," said Infinity Support Services CEO Obaid Al-Mozainy. He added that the new academy would be training people across all sections of the aviation industry. The programmes will be designed to international standards and the facility would have state-of-the art equipment for various disciplines, he said. It will have latest aircraft and simulation tools.
GACA has also signed an agreement with the Alpha Star Aviation Services to set up a private aviation centre in Riyadh. The facility is to be built on an area of 40,000m2 as part of GACA's programme to encourage the participation of the private sector.     
Got a story? Email news@theconstructionindex.co.uk