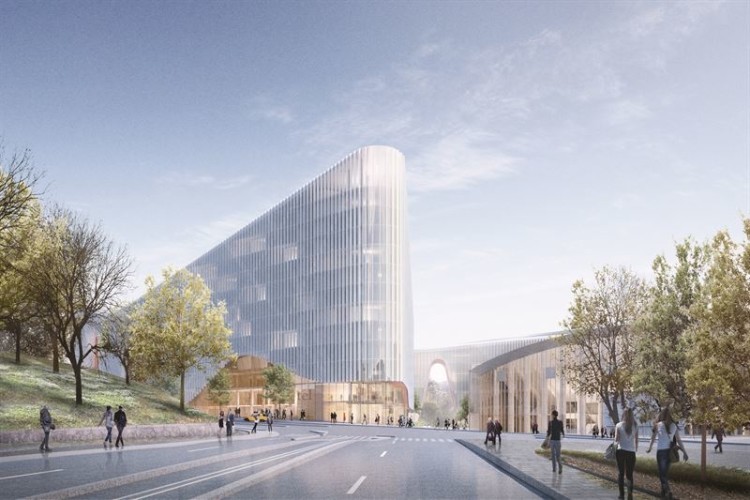 At the same time, Taaleritehdas has joined the project as financier for the scheme, which is one of Finland's largest urban development. The planned total extent of the project is approximately 120,000m2 and the estimated cost is roughly €400m.
Garden Helsinki will combine housing, entertainment and sports facilities as well as open public space. It will be largely built underground, including the sports and event arena. The parts that will be above ground will mostly consist of business premises, hotels and apartments. The architects responsible for Garden Helsinki's design are from PES Architects and B&M Architects.
In addition to its permanent impact, the project is expected to generate some €100m in revenue for the city during the construction phase and provide jobs for approximately 3,500 people.

"Helsinki is an increasingly international city that lacks a meeting place that combines sports, entertainment and daily life," said Timo Everi, chairman of the board of project GH. "In planning Garden Helsinki, we have put particular emphasis on how it will serve as a stage for the daily life, hobbies and experiences of local residents. It will also enhance people's time management by housing recreational facilities and services under one roof."
"The Garden Helsinki project perfectly embodies our vision of more life in sustainable cities," said Juha Kostiainen, executive vice president, urban development at YIT. "In the increasingly dense urban environment, it will combine several different and attractive functions at a location that benefits from excellent public transport connections."
The next stage is for the project to be discussed by the city of Helsinki's urban environment committee, from where it will proceed to the city council and the city board.
Got a story? Email news@theconstructionindex.co.uk