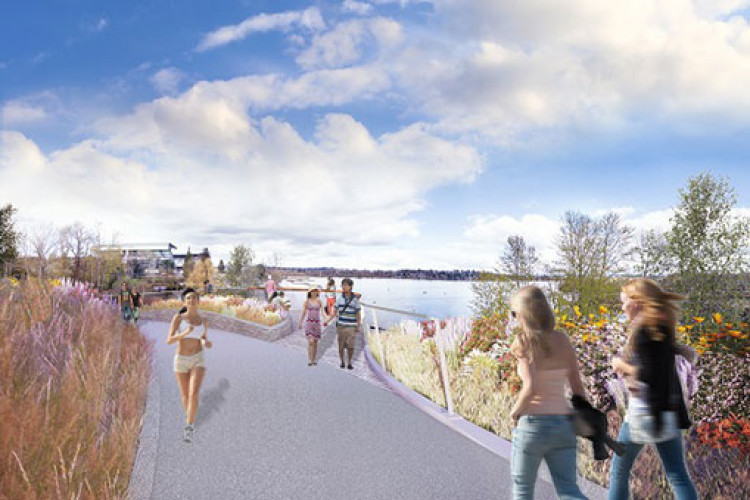 Graham Contracting's US$455.3m (£345m) bid was judged winner on a combination of points awarded for price and technical aspects of the proposal.
The design-build contract includes a new Montlake interchange as well as a landscaped 'lid' over SR 520, a landscaped cycle and pedestrian crossing of the SR 520 east of the lid and a bridge, West Approach Bridge South. The structure, which will carry eastbound traffic, will be similar to the recently opened West Approach Bridge North. 
Graham's winning bid was higher than WSDOT's cost range of US$375m to US$425m but was the lowest of the three bids. The other two were submitted by Atkinson/Traylor JV and by Kiewit Manson.
In addition, the winning proposal commits to completing the project earlier than WSDOT's projected schedule. Graham also commits to reducing the project's environmental and community impacts.
WSDOT plans to award and execute the design-build contract in the coming weeks, subject to final review and acceptance of the proposal.
Construction of the Montlake Project is the first of four SR 520 projects that make up the 'Rest of the West' improvements. 
Work on site is expected to begin in early 2019 and wrap up as early as 2023.
Got a story? Email news@theconstructionindex.co.uk