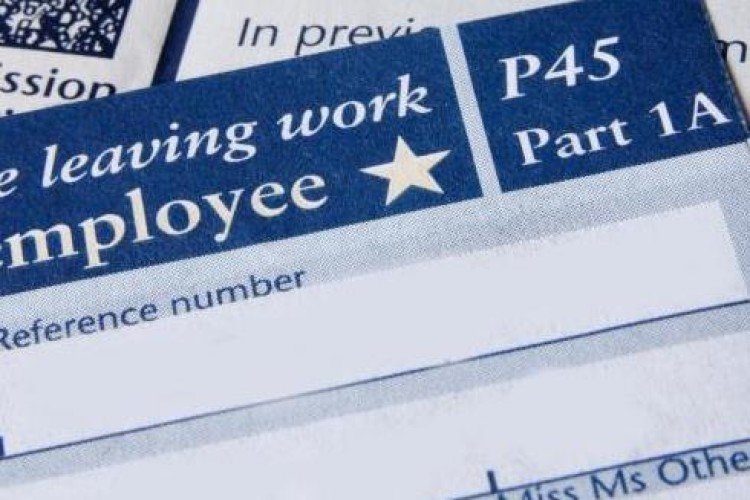 An analysis of the UK construction industry by FTI Consulting has found that as construction companies get larger, their profit margins diminish. One of the causes is failure to manage risk as the company grows.
FTI makes several recommendations for construction companies to improve their profitability, including redesigning their bid process to assess and price risks appropriately and also cutting the number of suppliers.
It also recommends reducing middle management layers and delegating authority at middle management layers.
FTI Consulting's paper, Is the construction industry ripe for a new operating model? is available online here.
Got a story? Email news@theconstructionindex.co.uk