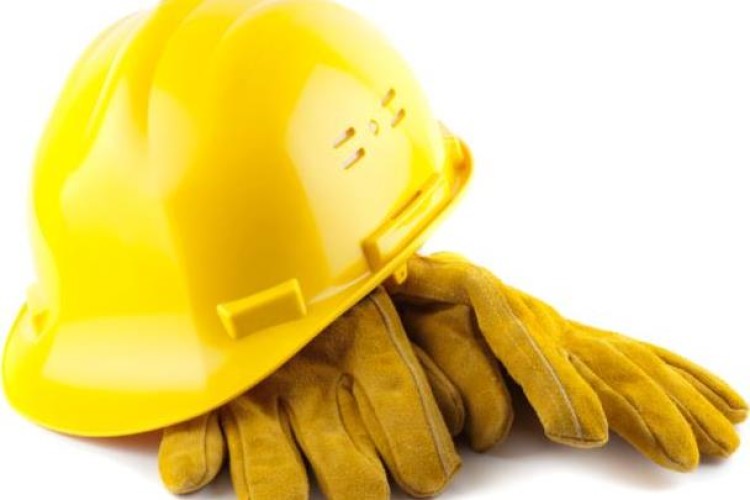 The safety, health and environment apprenticeship scheme (or SHE) has been developed to provide a pipeline of trained staff to manage the risks in the workplace. It is designed to address the impact that changes in technology and innovation are having on business working practices.
The creation of the new qualification was spearheaded by a working group comprising contractors including Costain, Skanska, Balfour Beatty, Mitie, Morrison Utilities and Sisk, along with client organisations such as HS2 and Thames Water. Their work was supported by the Institute of Occupational Safety & Health, the Unite trades union and others.
The first 20 apprentices have started their apprenticeships in a range of companies, including those in the working group. A further 160 are due to start in the coming months. Two will be working with Costain on its A-one+ Joint Venture in Kent starting in September.

The SHE apprenticeship is a level three qualification which is the equivalent of two A Levels and allows apprentices to learn while they earn – 20% of their time will be spent on additional off the job training.
Ian Nixon, Costain's highway and nuclear sector SHE manager, said: "Technological innovation is transforming the workplace across every industry. Every business is placing a premium on those employees who have the expertise and abilities to assess the operational risks of these new technologies and implement steps to ensure that staff can manage them safely and securely. That is why, in partnership with colleagues from across many different sectors, we have developed England's first SHE apprenticeship.
"This new scheme will equip trainees with the knowledge, expertise and skills needed to mitigate safety risks and help businesses manage any areas of potential harm to employees."
Got a story? Email news@theconstructionindex.co.uk