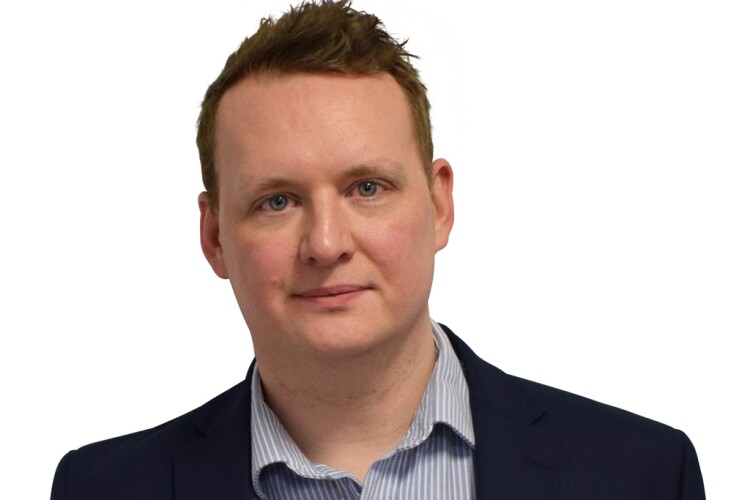 Construction framework provider LHC Procurement Group is looking for specialists to take part in market engagement and provide feedback on initial proposals for its decarbonisation and retrofit (N9) framework.
LHC is hosting a pre-tender engagement webinar on Wednesday 20th September for contractor and consultancy organisations interested in shaping the new framework.
Areas that LHC wants to explore include PAS requirements, emerging technologies and SME inclusion. 
Set for launch in mid-2024, N9 is the successor to LHC's energy efficiency measures and associated works (N8) framework. The aim is to offer public sector clients access to suppliers offering a wider range of technologies and services, while targeting EPC improvements for housing stock.
LHC head of technical procurement Dean Fazackerley said: "At this stage, we are focusing on ensuring our N9 framework meets needs across the public sector, matches marketplace capability, and works to achieve government targets and future policy requirements. It's clear our selection criteria must align with relevant standards to ensure N9 is robust, meets the expectations of all stakeholders and supports LHC's drive to becoming a gold standard framework provider.
"We'd encourage would-be suppliers for our N9 framework to attend the webinar, as it presents a unique opportunity to work in collaboration with our dedicated technical team to shape the framework in its early stages."

N9 is currently divided into seven workstreams, each containing multiple lots. The workstreams include: building insulation and performance; heating systems; control and management systems; electrical, servicing and maintenance of renewable systems; multi-disciplinary works; and consultancy.
Dean Fazackerley added: "In the coming months we will be working with suppliers and clients to set out individual requirements for each lot, as different standards will be necessary depending on the nature of the work.
"N9 will be operating within a highly competitive market, with the potential for changes in government policy and the rapid evolution of the energy sector during its four-year term. That's why pre-tender engagement is so important for us in helping to identify opportunities to futureproof the framework as much as possible for the years to come."
The framework will be available nationwide through LHC's five business units: London and South East (LSE); Consortium Procurement Construction (CPC); South West Procurement Alliance (SWPA); Welsh Procurement Alliance (WPA); and Scottish Procurement Alliance (SPA).
Prospective suppliers can register early interest in this framework opportunity and receive further updates by registering on LHC's eTendering portal: in-tendhost.co.uk/lhc/aspx/ProjectManage/18
To register for the 20th September pre-tender engagement webinar, visit www.eventbrite.co.uk/e/lhc-pre-tender-engagement-n9-retrofit-and-decarbonisation-framework-tickets-698925764777
Got a story? Email news@theconstructionindex.co.uk