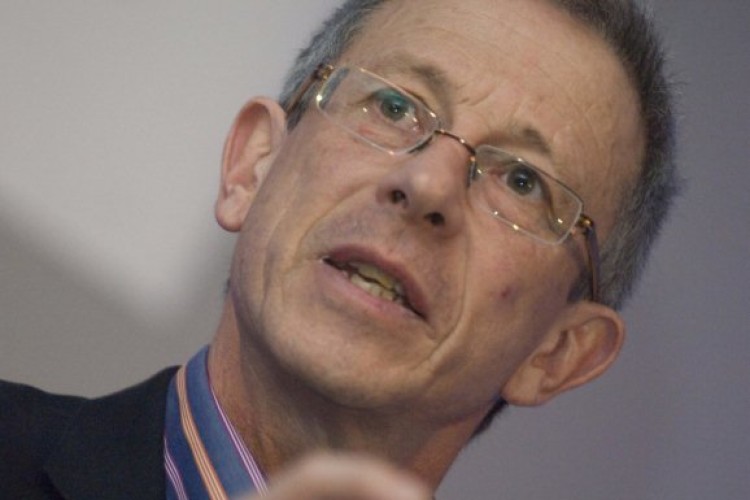 The firm is looking to Chris Hines, founder and director of Surfers Against Sewage and former sustainability director at the Eden Project, to turn it into one of the UK's greenest quantity surveying practice over the next five years.
Mr Hines will be a consultant to WWA's 'Green Team' and will act as mentor on environmental and sustainability issues. 
WWA's 'Green Team' comprises seven surveyors specialising in sustainable development. 
"The construction industry has an enormous responsibility to the environment and it is heartening to see it beginning to step up," Mr Hines said. "The impact of this industry is huge so therefore the positive benefits of building sustainability can deliver massive benefits."
He added: "One of the most important aspects of sustainability in relation to construction is to create functional buildings that excel in their primary purpose. This means they deliver the social element of the triple bottom line.

"WWA has made a serious commitment to building sustainably with respect for the environment and I think it's vital to educate and to encourage such action.  The creation of WWA's 'Green Team' is a strong start and there are already some exciting projects which will prove their expertise."
WWA managing director Andrew Snapes said: "It's fantastic to have Chris on board as part of the WWA team.  His uncompromising stance in getting people and Plc companies to listen and take positive action to improve the environment, richly deserves the recognition he has received.
"The UK construction sector has a major environmental impact and is a significant user and waster of natural resources.  Chris can help us take a fresh perspective and more intelligent direction that will encourage us to work with others in developing more sustainable ways of constructing and operating buildings for the future. 
"I have absolutely no doubt that Chris will push and test our environmental and sustainable commitments and, in so doing, will help us to succeed in our aim to be recognised as one of the UK's top sustainable construction consultants."
Got a story? Email news@theconstructionindex.co.uk