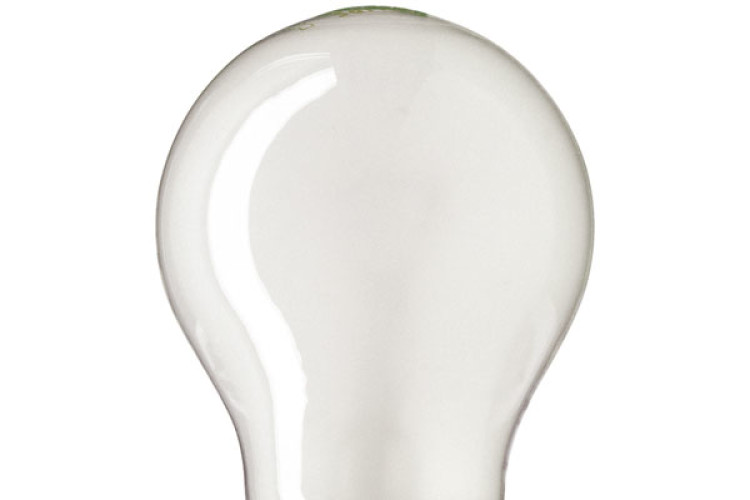 Construction contractor Costain, law firm Pinsent Masons and the University of Cambridge have secured funding from Innovate UK for a joint project to see how innovation can be harnessed more effectively and for longer during a project.
The project, called 'Maximising innovation beyond procurement and contract execution', will take 12 months and will examine how innovation, often overlooked or ignored as projects develop, can be promoted throughout the supply chain.
Lawyers are involved because once a contract has been procured, the scope to accommodate innovation within the contract is governed by the contract itself and the nature of the contractual relationship.
"Under many current industry models, the potential for innovation diminishes as a project develops," said Adam Golden, Legal Executive at Costain, who helped to secure funding for the project. "The aim of this research project is to identify the barriers to innovation and see what steps can be taken to reduce the uncertainty and risk related to innovation. We will then be able to ensure that innovation is maintained throughout the whole life of a project,"

Innovate UK is the UK's innovation agency and sponsored by the Department for Business, Innovation & Skills.
Mark Wray, lead technologist for the built environment at Innovate UK, said: "Within current contractual frameworks there is a degree of fear and uncertainty inside the supply chain with regard to innovation. Innovation by its very nature carries a degree of risk. Where collaborative innovations are undertaken and the desired result is not as expected, these relationships can become litigious. What this project aims to do is essentially eradicate this reduction in the ability to innovate, ensuring that the opportunity is maintained throughout the whole life of the project."
"This project provides an opportunity to test theories of contract design in a commercial setting and will generate new knowledge on the conditions for effective collaboration in complex infrastructure projects," said Simon Deakin, University of Cambridge law professor and director of its Centre for Business Research.
Got a story? Email news@theconstructionindex.co.uk