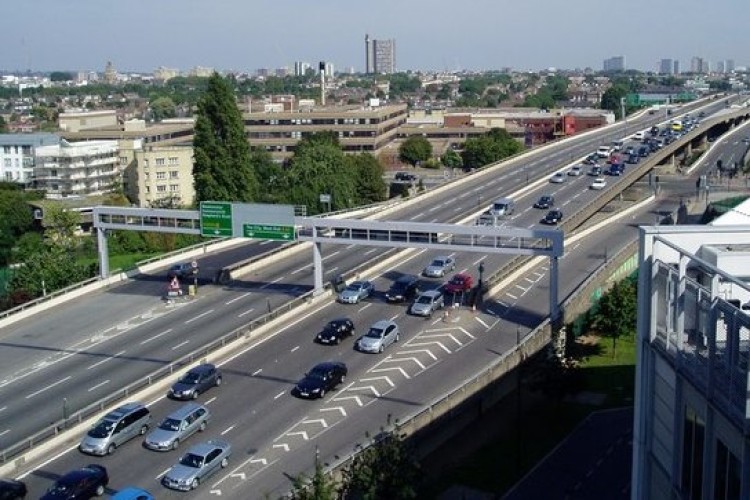 Costain has already contributed to the first stage of the project – the new £6m contract is for a further two preparatory stages: feasibility study and concept design.
Costain will undertake investigation works and plan the refurbishment of the A40 Westway dual carriageway and the Marylebone flyover.  There are 21 structures to be assessed along the 4.6km route that is used by more than 96,000 vehicles a day.
TfL director of asset management Dana Skelley said that it was an "important and complex civil engineering project".
Costain will assess the condition of structures and identify the scope for refurbishment work. Gaining access to the structures will require consultation with not just Network Rail but also more than 120 local businesses who occupy premises alongside. The investigation works will take place in summer 2017.
The feasibility study will take approximately 10 months to complete, after which Costain will develop a concept design and model how best to deliver the refurbishment works.
Costain project manager Marcus Hollan said: "This refurbishment will ensure that the Westway continues to keep Londoners moving in the decades to come.  We will bring our strong technical knowledge and experience of the project so far to bear in assessing the feasibility of this refurbishment and planning out exactly how best to achieve it."
Got a story? Email news@theconstructionindex.co.uk