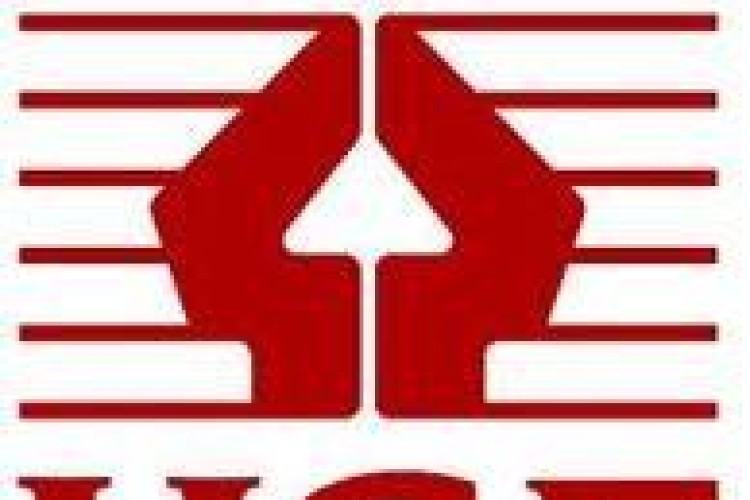 Margaret O'Donnell, 77, broke her shoulder and cracked her thigh bone in the fall in February 2010 while workers were installing a new central heating boiler in her Paisley flat.
Paisley Sheriff Court heard yesterday (4th June) that each boiler installation is normally completed in a day and involves a hatch cut in the floorboards to allow access to pipe work and cabling. Before work starts, tenants are given an information sheet to read and sign, which indicates the extent of works involved. However, it fails to mention that a hole may be made in the floorboards of the property.
The court was told that during the installation by Renfrewshire Council, Mrs O'Donnell was told to stay in her living room as the floorboards in the hallway were being lifted. A joiner cut a hole in the floorboards outside the living room door and without covering it he left the premises to do another task.
The rest of the installation team heard someone shouting and found Mrs O'Donnell had fallen into the hatch. They helped her out and took her into the living room where she said she was fine. No first aid or medical assistance was sought by any of the council employees and they did not report the incident until a few days later.
Several hours after the fall, Mrs O'Donnell's family visited and were advised by a worker of the incident and that Mrs O'Donnell's shoulder was sore. She was taken to hospital and discharged that day but returned five days later complaining of pain. On 11 February she was admitted to hospital with speech impairment, possibly due to a stroke. She was later referred to physiotherapy as she had reduced movement in her arm. Mrs O'Donnell died in 2012 of unrelated causes.

An investigation by the Health & Safety Executive (HSE) into the circumstances of her fall, found that Renfrewshire Council had failed to take appropriate measures to prevent people falling into openings in the floor; that no steps were taken by the council to ensure employees were provided with covers or that they were aware of the importance of using one.
Following the case, HSE inspector Russell Berry said: "This incident was both entirely foreseeable and easily preventable. Renfrewshire Council's own risk assessment stated that all open areas of flooring should be covered indicating it was well aware of the risk from an open access hole.
"However, they did not provide information to workers about the need for covers or ensure covers were used by their employees to protect tenants during the work.
"It was evident that significant risks of injury were present during the installation work and as Margaret O'Donnell remained in the flat during the work, the risk of personal injury was even greater. Simple measures such as a temporary plywood cover would have eliminated the risks and prevented this incident."
Got a story? Email news@theconstructionindex.co.uk