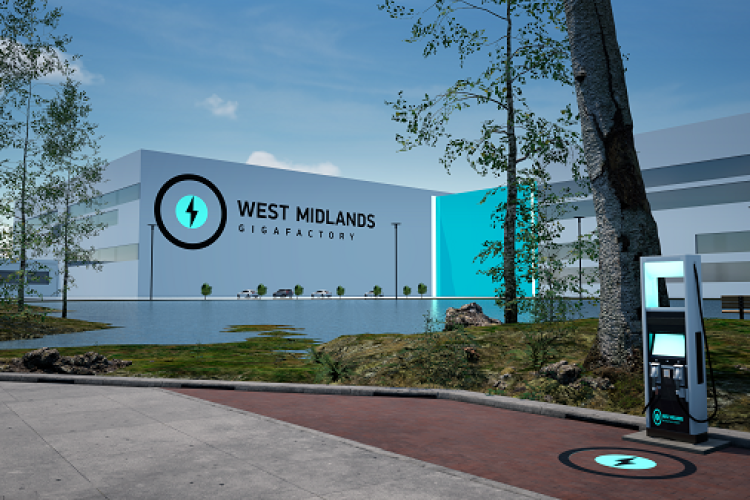 Coventry City Council and Warwick District Council have resolved to approve outline plans for a Gigafactory that is expected to result in £2.5bn investment and create up to 6,000 new jobs directly.
West Midlands Gigafactory is a public-private joint venture between Coventry City Council and Coventry Airport Ltd. The 530,000 sqm solar-powered facility will manufacture lithium-ion batteries for the automotive and energy storage industries as well as recycle used ones.
The aim is to begin production in 2025 and have capacity to deliver up to 60GWh by the end of the decade.
Following positive resolutions at both councils' planning committees, outline planning permission will be formally issued once the associated legal agreement has been signed and government has been consulted. This is expected in March 2022.
Then it's a case of getting the money sorted.
Project director Mike Murray said: "With outline planning permission supported, the site has everything in place that future investors, likely to be drawn from the global battery industry, need for a state-of-the-art gigafactory. Thanks to this decision, we are now in strong position to progress our discussions with the global automotive and energy storage industries."
Warwick District Council leader Andrew Day said: "In the past 100 years, there has probably not been a more important decision for the British automotive industry. A new industrial revolution is underway and once again the West Midlands is playing a key part."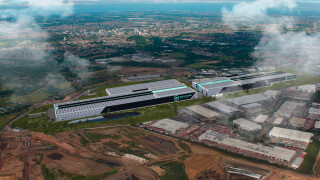 Got a story? Email news@theconstructionindex.co.uk