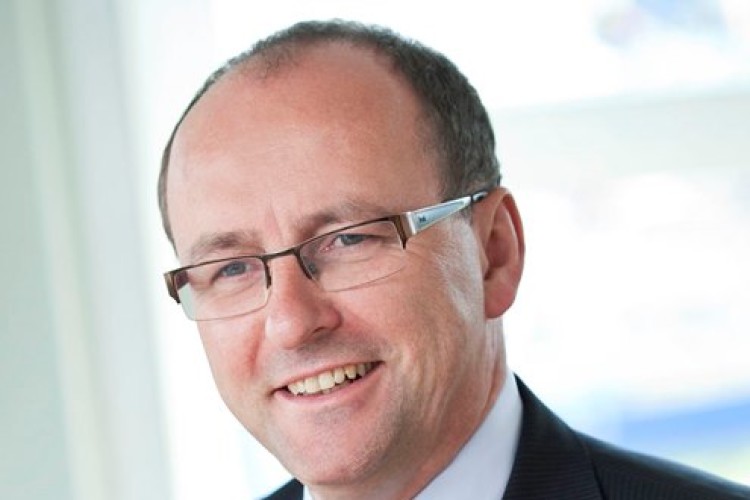 No doubt we have all encountered contractual clauses like the following:
'12(d) All claims … must in order to be considered valid be notified to us in writing within 28 days of the appearance of any alleged defect or of the occurrence (or non-occurrence as the case may be) of the event complained of, and shall in any event be deemed to be waived or absolutely barred unless so notified within one calendar year of the date of completion of the works'.
But will they stand up? That was one of the questions for the Court last month in Commercial Management (Investments) Ltd v Mitchell Design and Construct Ltd v Regorco Ltd (formerly Roger Bullivant Ltd). Before we come to the answer to that question, we must address another question before the court, namely, whether the term above was incorporated into the contract between Mitchell and Regorco at all?
Courts often have to consider cases where the parties have engaged in a battle over whose standard terms will apply. This was just such a case. Mitchell's order sought to impose their standard terms. Regorco amended the order and it was signed by both parties in its amended form. The amended provision states that:
'The terms of this order and its conditions shall be deemed to override any terms and conditions of your tender, where applicable, otherwise, Roger Bullivant Conditions apply.'
The words in bold type were those added by Regorco. They replaced wording stating that Mitchell's terms overrode others if they were inconsistent with them. What did this amended clause mean? Well, the parties agreed that they should be read as if 'where applicable' appeared after the eighth word but they did not agree much else. The court decided that 'where applicable' in this context meant no more than 'if relevant to the performance of the sub-contract or the remedies under it'.
Where then, did that leave Regorco's terms? Well, they only applied where they were not inconsistent with Mitchell's. There was quite a debate about whether clause 12(d) above did conflict with a particular provision in Mitchell's terms. There is no room to explore the detail of that here but the answer was that it did and clause 12(d) did not apply. I do not know whether the result was what Regorco intended when they made the amendments set out above, but I very much doubt it. The lessons to this point are clear: drafting and amending contracts is a skilled art and it needs to be done with considerable thought and care.
Back to the question at the outset, will clauses like clause 12(d) above stand up? Although the clause was held not to be part of the contract, the court helpfully went on to consider whether it would have stood up if it had been incorporated. The answer is that it all depends on the context.

Parties are generally free (with some exceptions) to agree whatever terms they like but when they trade on their own standard terms, Section 3 of the Unfair Contract Terms Act 1977 comes into play. In such cases, a party can only exclude or restrict liability for breach if the term relied on is reasonable. The burden of proving reasonableness rests with the party relying on it.
If clause 12(d) had been incorporated, would Regorco have been dealing on their own standard terms? Yes, they would have been. It is not necessary for the whole of their standard terms to apply before the Act bites. That may come as a surprise to some but it is not the first time a Court has said it.
We therefore come to the question of whether clause 12(d) is reasonable for the purposes of the Act. When a Court considers this question it takes into account a wide range of relevant circumstances. The Act sets out a non-exhaustive set of guidelines to be applied to determine whether a clause is reasonable and, although that list does not strictly apply to Section 3 cases, the court will and did consider it anyway.
It was the application of one of those guidelines which the Court found most 'powerful' in helping it answer the question. That guideline involves asking whether it was reasonable at the time of the contract to expect that compliance with the relevant condition would be practicable. That takes us back to context. In this case, the context was allegedly arising from vibro-compaction and piling works. In many cases such defects will not manifest themselves within a year and, even if they do, they may not be spotted within 28 days. The point is neatly illustrated by the facts of the case itself where the problems were noticed by a sub-tenant of the finished building almost nine years after practical completion.
It would not have been reasonable to expect that compliance with clause 12(d) would be practicable. The clause would therefore not have stood up and would have been ineffective.
It may be worth subjecting your own standard terms to a reasonableness check – before someone else does.
About the author: Mark Clinton is a partner at Thomas Eggar, recently merged with Irwin Mitchell LLP
Got a story? Email news@theconstructionindex.co.uk