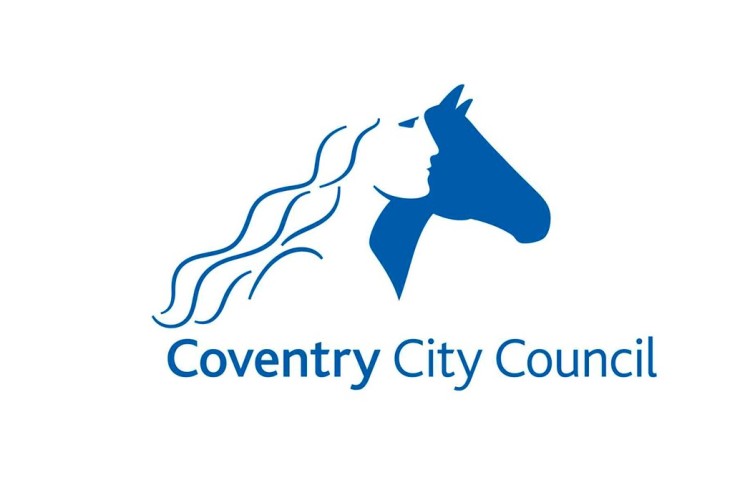 Selected contractors will  supply Coventry City Council with services across its estate, including schools, leisure centres, commercial offices and retail units.
The contract notice sets out that the framework will run for two years, with an option to extend for another two years.
It is divided into the following nine lots.
general building
decorations
ceilings and partitions
flooring
wet areas
hard surfacing
fencing
structural surveying.
Suppliers are invited to apply for multiple lots. However, at contract award, suppliers who are awarded a place on lot 1 (general building) or lot 6 (roofing) will not be eligible to be awarded a place on any of the remaining seven lots.
These are term contracts which means that there is no guarantee of value or volume throughout the life of this contract (all values are estimates).
The procurement documents are available at www.csw-jets.co.uk
Got a story? Email news@theconstructionindex.co.uk