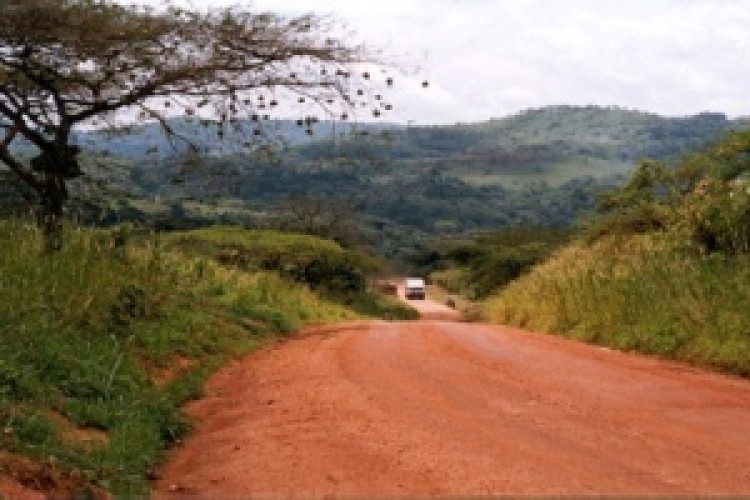 The output- and performance-based road contract (OPRC) contract is the first of its kind in Uganda and provides a new way of outsourcing maintenance and asset management.
The new highway will form part of a link the Kenyan port of Mombasa with the new country of South Sudan.
"First of all, this is a huge and very exciting project for us," said  Cowi project director Jan Holm Pedersen. "There is a great need for improving infrastructure in Uganda as well as in many other African countries. It is important that Cowi be involved in these kinds of projects, as it seems that these contracts are the way of the future in Africa."
The 403km project is situated in the north-eastern part of Uganda, running from the Kenyan border to the city of Gulu. The current road consists of various dirt tracks as well as new paved stretches. When completed, highway A104 will run through three countries: Kenya, Uganda and the newly independent South Sudan.


Holm Pedersen added: "South Sudan is only now building its first ever Tarmac roads. Constructing this new highway will be of great importance to South Sudan trade and exports. Furthermore, it will create a lot of business along the highway in Uganda, where locals will be able to get about more easily as they won't have to travel to and from the marketplace on ramshackle dirt roads."
All over Africa, the potential for these kinds of infrastructure projects is huge, he said. He sees building the A104 highway is a great opportunity for Cowi to get a foot in the door in the future.
"A good reference in Africa can be the deciding factor when new assignments and projects come along, and the way things are going in Africa, the demand will only continue to rise," he said.
Got a story? Email news@theconstructionindex.co.uk