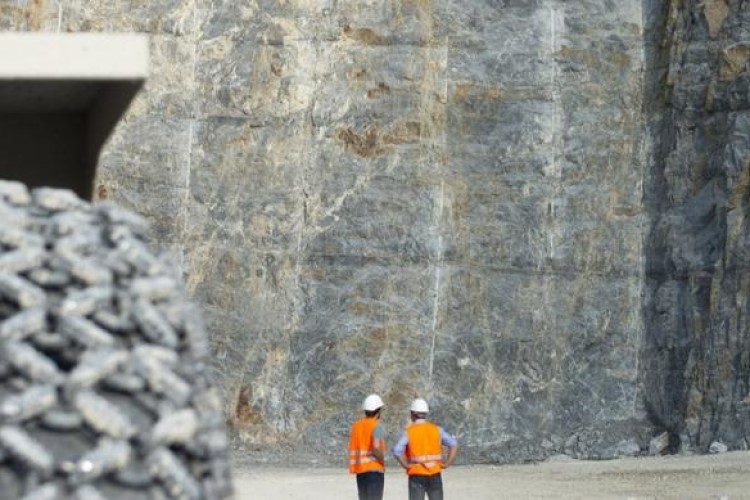 It has reached agreement to sell its Americas Distribution business to Beacon Roofing Supply for a total consideration of US$2.63bn (£2.05bn) in cash. Americas Distribution has been part of the CRH Group for over 20 years. The group sees a lack of further worthwhile acquisition opportunities and no clear route to market leadership, hence its decision to divest the business at what it sees as an attractive valuation. In 2016, Americas Distribution reported earnings before interest, tax, depreciation and amortisation (EBITDA) of €150m on sales of €2.3bn; profit before tax for the year amounted to €121m.
In accordance with the group's strategy, the proceeds will be reallocated to value-creating acquisitions and investments.In this context, CRH's Europe Heavyside business has agreed to acquire German lime and aggregates business Fels for €600m (£550m). Fels has nine production locations in Germany and one each in the Czech Republic and in the Moscow region of Russia; it has over a billion tonnes of limestone reserves. The Company has been a division of Xella International since 2001. "The integration of Fels with our existing lime businesses will give CRH a number two position in the attractive European lime market while providing a platform for further growth. In 2016, Fels reported EBITDA of €70m on sales of €260m.

CRH chief executive Albert Manifold said: "These transactions announced today demonstrate the execution of CRH's strategy of adding value through the efficient allocation and reallocation of capital, and in particular the deployment of capital into an attractive growth market in Europe, while maintaining our financial discipline. We are pleased that our Americas Distribution business is being acquired by a highly respected industry player and we wish our colleagues every success as they enter this new phase of their development. At the same time we see significant value creation potential from the Fels acquisition announced today, which will also be an exciting new development platform for CRH."
Got a story? Email news@theconstructionindex.co.uk