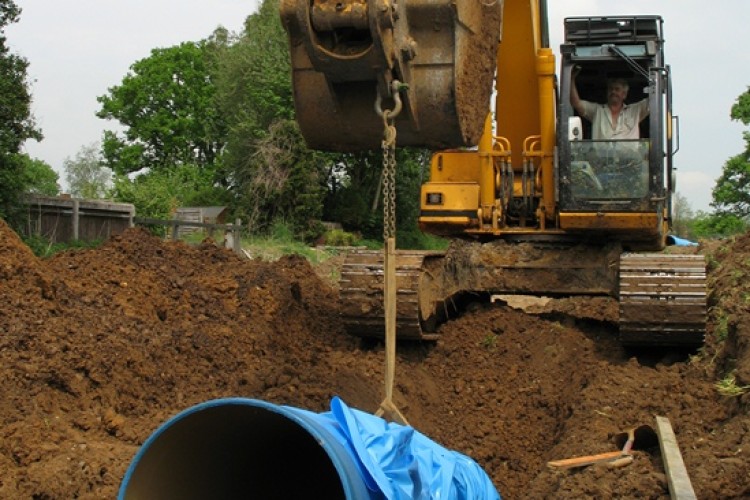 Costain will build a new duplicate raw water main from an existing intake point at Ovingham on the River Tyne, west of Newcastle, to Horsley water treatment plant.
The new main will supplement the existing 35-year-old 1400mm diameter GRP main. It will be 1200mm diameter and constructed of 8.1m-long ductile iron sections.
The route of the new main will predominantly take it through farmland, crossing five existing strategic mains on the way, two of which the new main will tap into. The rural nature of the job will make logistics challenging – notably getting the 4.1t individual pipe sections to the jobsite – said Costain framework manager Ben McCormac.
Contract value was not disclosed, other than that it is towards the maximum value authorised under the framework. Work on the new main is due to start next month and be completed in early 2013.
Got a story? Email news@theconstructionindex.co.uk