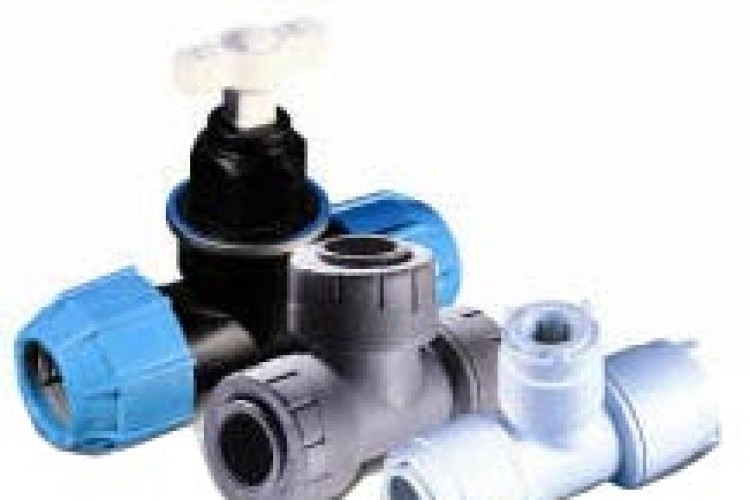 Growth appears to be being driven by all key areas of the UK construction market, together with a rise in export demand. 
Subtracting those who reported a decline in sales from those with rising sales results in a net balance of 78% of heavy side firms and 73% of light side firms reporting Q2 sales growth compared to a year earlier.
A balance of 78% of heavy side product manufacturers and 50% of light side product manufacturers reported that they anticipate a further rise in sales over the coming year.
Exports increased for 20% of heavy side firms and 40% of light side firms, while 23% of heavy side firms and 38% of light side firms anticipate a rise in exports over the next year.
The survey also reveals that the industry is being stretched. One in three heavy side firms reported capacity utilisation of more than 90% during Q2.

CPA economist, Rebecca Larkin, said:  "The construction recovery has broadened beyond private house building to the commercial, industrial and infrastructure sectors, which has increased demand for construction products and led to a sustained period of growth among manufacturers. 
"In contrast to Q1, which saw a decline in export sales, domestic strength was also boosted by an increase in sales to overseas markets. Manufacturers anticipate that this dual source of rising demand will continue to drive sales over the next 12 months. Reinforcing optimism over the outlook and indicating that manufacturers anticipate a sustained increase in production, two-thirds of heavy side firms reported that investment in plant and equipment increased in Q2 compared to a year earlier and was cited as the primary area of investment for the next 12 months.
 "The increase in demand has seen production increase and manufacturers have begun to absorb spare capacity, particularly on the heavy side, where a third of firms reported operating at over 90% capacity in Q2. In turn, increased capacity utilisation has been reflected in manufacturers reporting higher costs.
"Wages and salaries were reported to be higher for 100% of firms on the heavy side and 93% on the light side in Q2, but firms have increased hiring despite the upside pressure on wage bills. 89% of heavy side manufacturers and 47% of those on the light side also increased headcount in Q2."
Got a story? Email news@theconstructionindex.co.uk