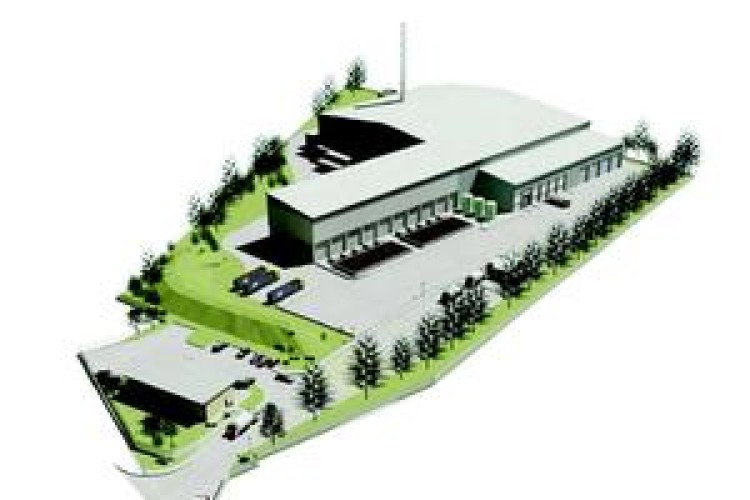 Resource Recovery Solutions (RSS), a joint venture between Shanks Waste Management and Interserve, wants to build the waste treatment plant on Sinfin Lane, Derby.
In November last year, after a 12-day public inquiry, the planning inspector turned down the scheme, citing traffic and air quality reasons.
RSS appealed this decision and won support from the High Court judge, who said that the planning inspector had not taken enough account of the regional waste strategy.
RSS signed a 27-year waste management contract with Derby City Council and Derbyshire County Council last year that involves RRS managing all municipal waste produced in Derbyshire and developing new facilities across the county.
The Sinfin plant was approved by the county council but rejected by the city council's planning committee.
 A spokesman for Interserve said that it had yet to be decided whether to press ahead with the scheme in the face of local opposition. He said: "We are pleased with the outcome of the appeal. We now need to decide with our partners and our clients on the most appropriate next steps."
Got a story? Email news@theconstructionindex.co.uk